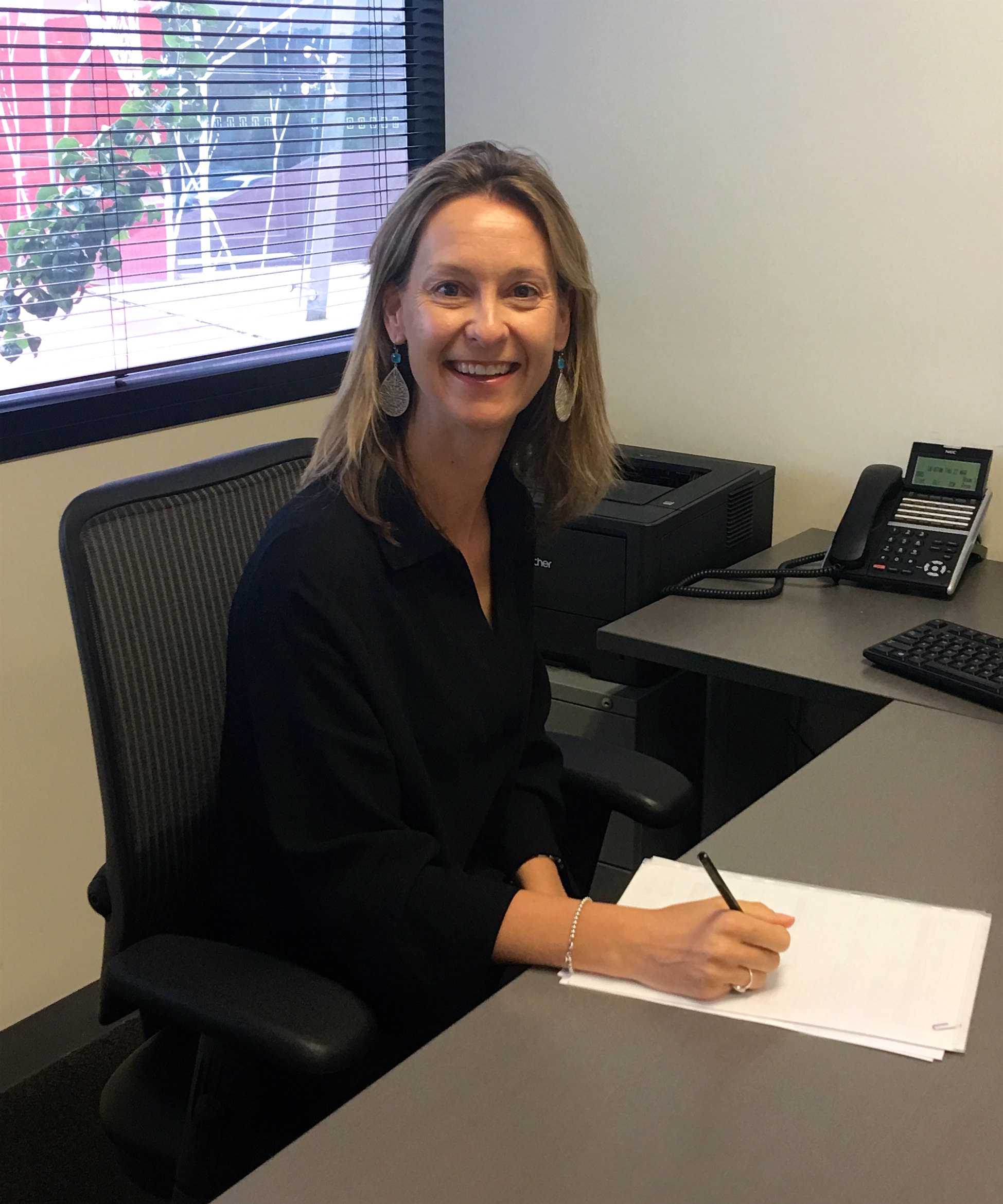 Anna Peters
Diabetes Educator
Anna Peters is a credentialed Diabetes Nurse Educator working within the consortium at Boronia Specialist Suites.
Special Interests include:
Type One Diabetes
Diabetes & Exercise
Gestational Diabetes
Continuous Glucose Monitoring
Insulin Pump Therapy (Anna is a Certified Insulin Pump Trainer.)
Anna presents to various groups on Type 1 & 2 diabetes, assesses DNE postgraduate students from Deakin University and owns a private consulting practice called Eastern Diabetes Care.
For appointments call (03) 8720 3600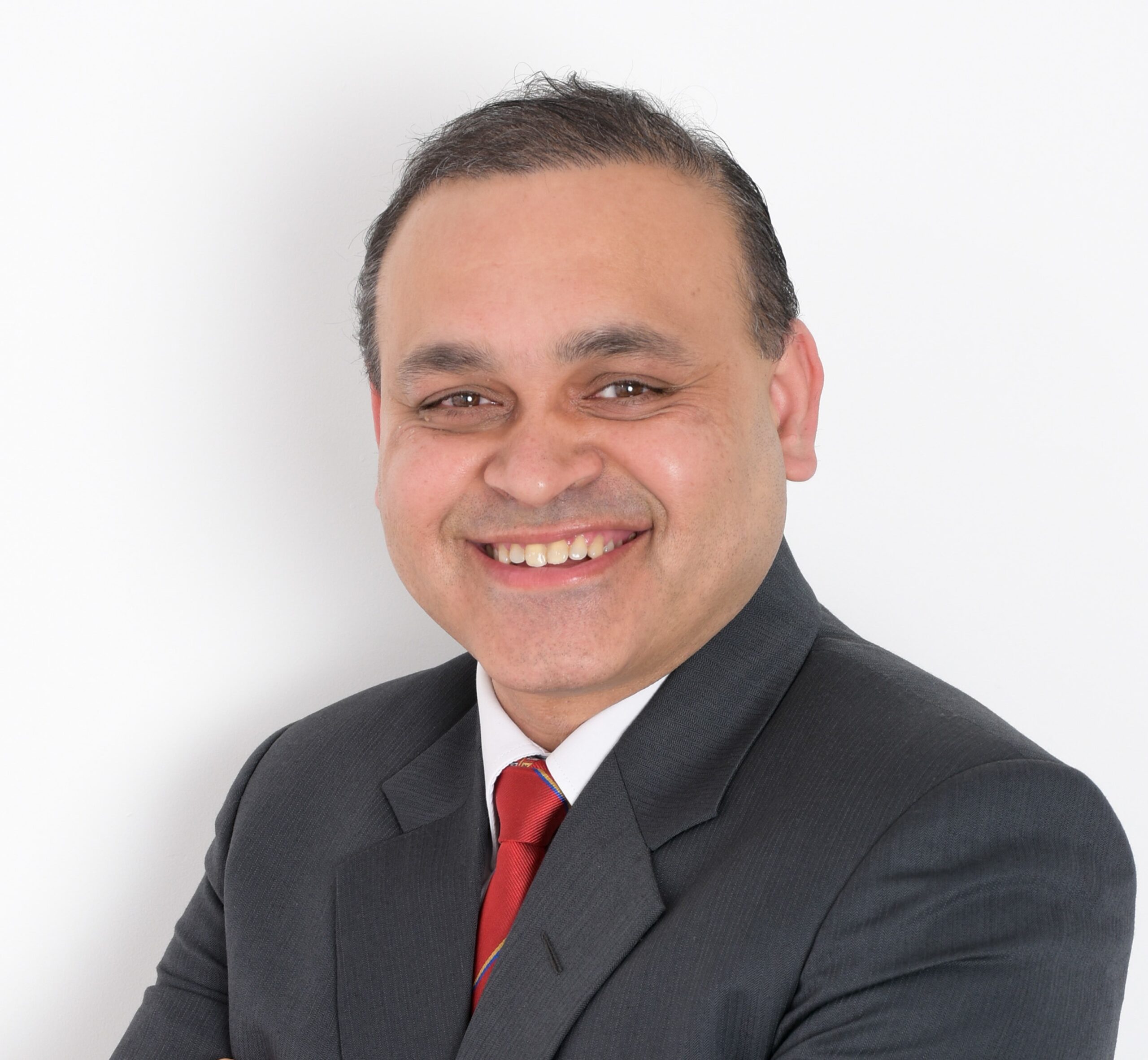 Orthopaedic Surgeon
Raman is a Melbourne based Victorian-trained Orthopaedic surgeon with in-depth knowledge and experience in Foot and Ankle surgery, Robotic Knee and Hip Replacement and General Orthopaedic Trauma.