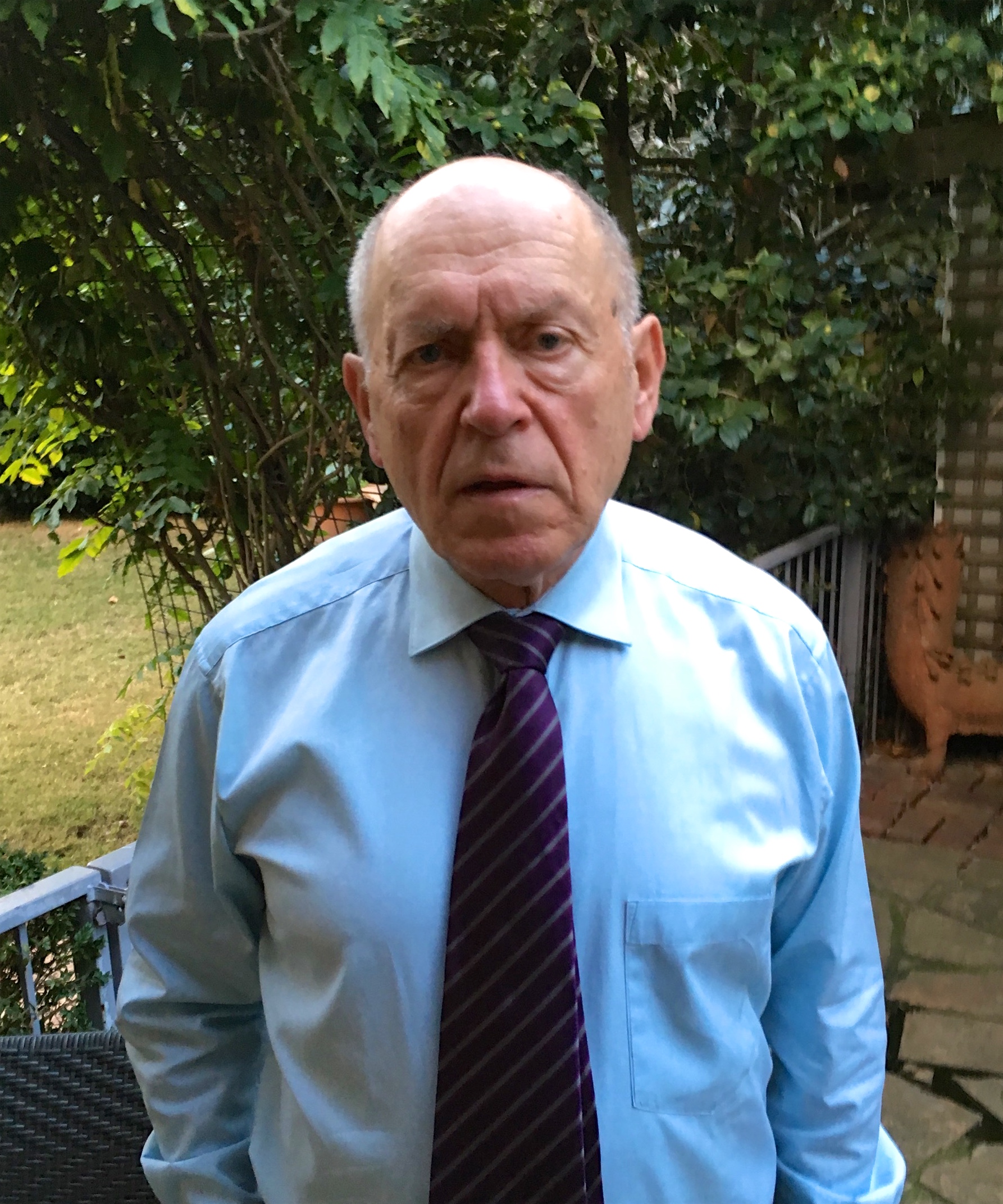 Dr Alex Stockman
Rheumatologist
FRACP
Dr Alex Stockman is a rheumatologist with interest in inflammatory, crystal arthritis and conditions of the spine.
Special Interests Include:
Adult Rheumatology
Back Pain
Medico legal Practice
Musculoskeletal Medicine
Dr Stockman can speak Polish.
For appointments call (03) 8720 3600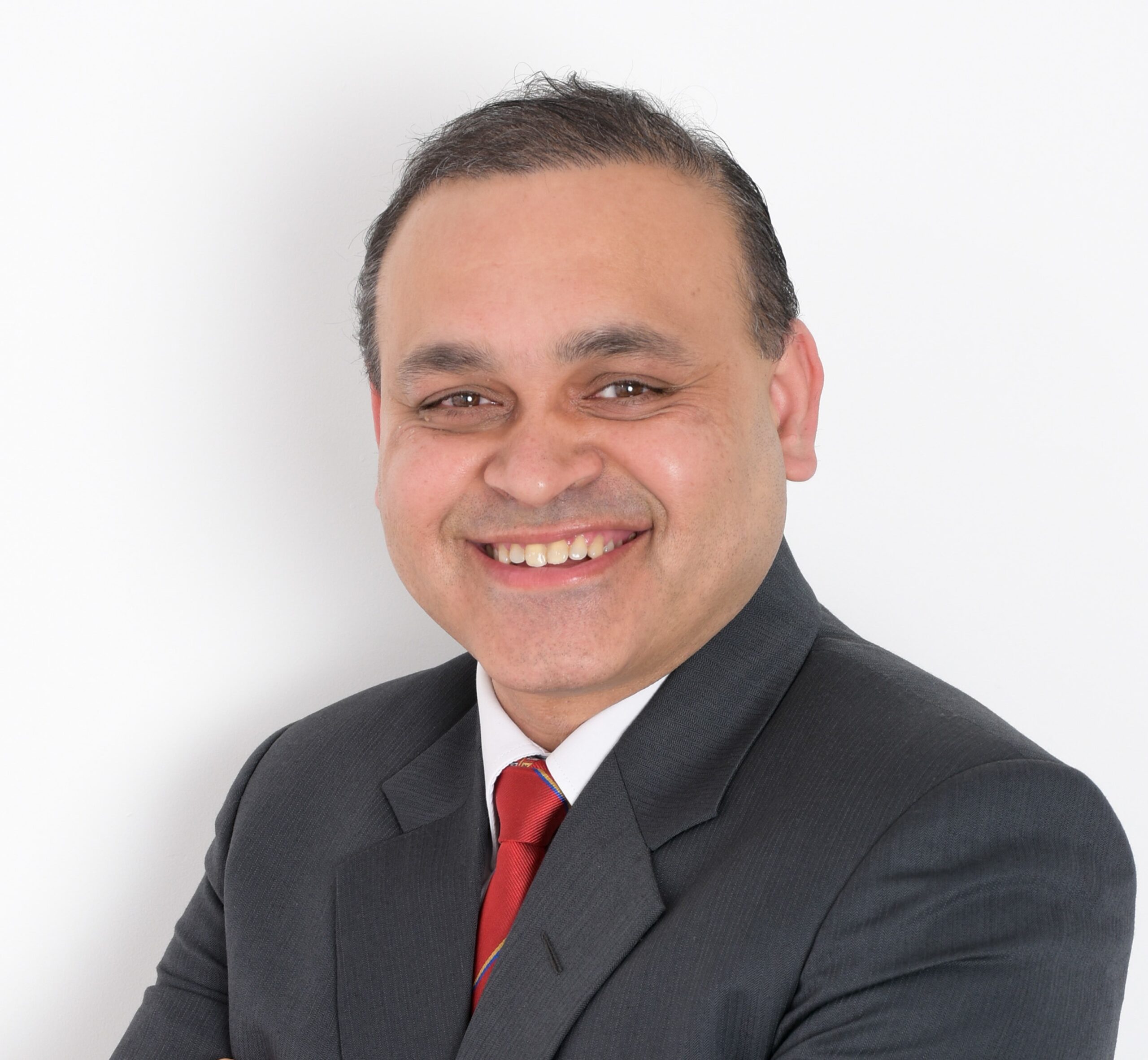 Orthopaedic Surgeon
Raman is a Melbourne based Victorian-trained Orthopaedic surgeon with in-depth knowledge and experience in Foot and Ankle surgery, Robotic Knee and Hip Replacement and General Orthopaedic Trauma.