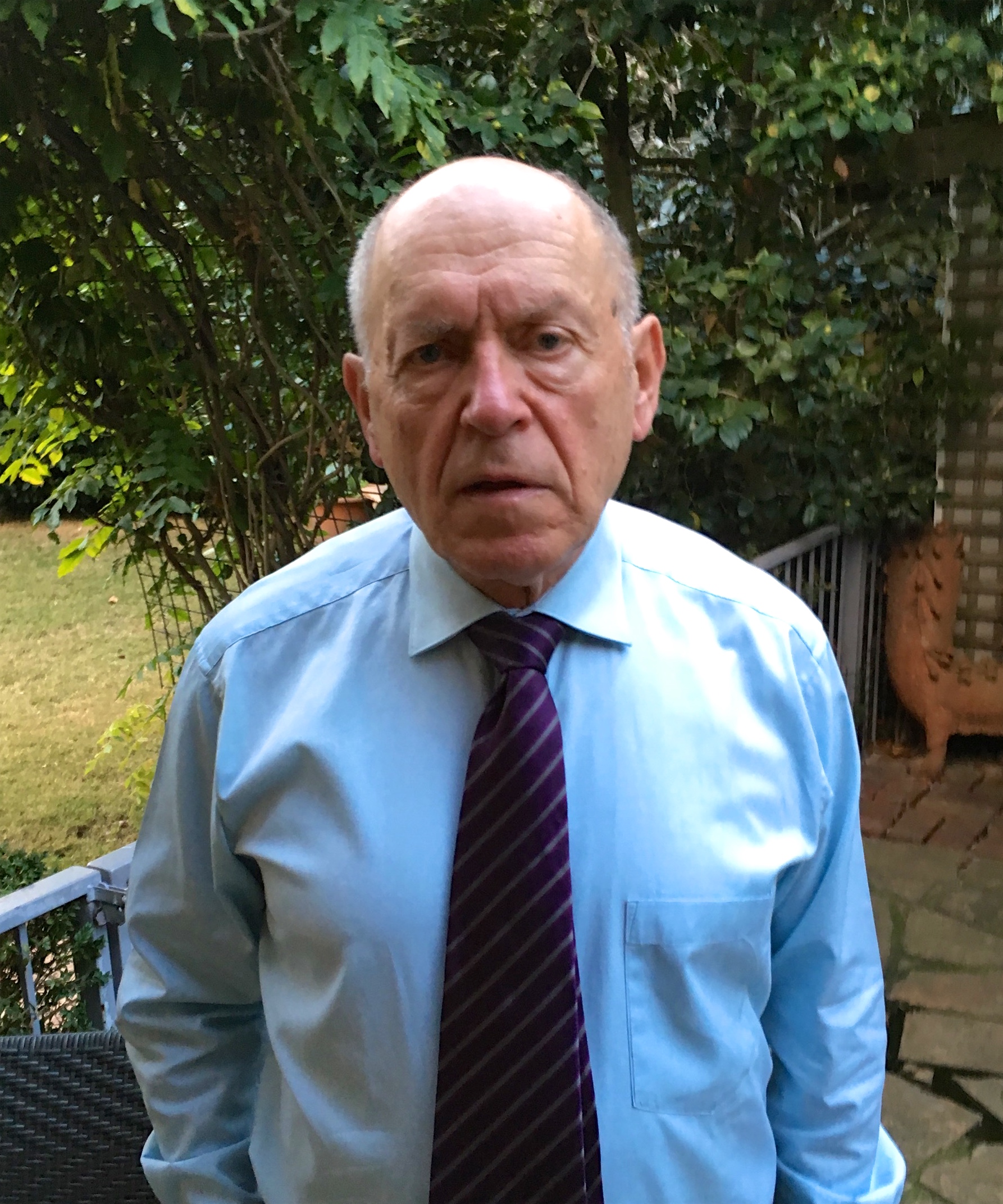 Dr Alex Stockman
Rheumatologist
FRACP
Dr Alex Stockman is a rheumatologist with interest in inflammatory, crystal arthritis and conditions of the spine.
Special Interests Include:
Adult Rheumatology
Back Pain
Medico legal Practice
Musculoskeletal Medicine
Dr Stockman can speak Polish.
For appointments call (03) 8720 3600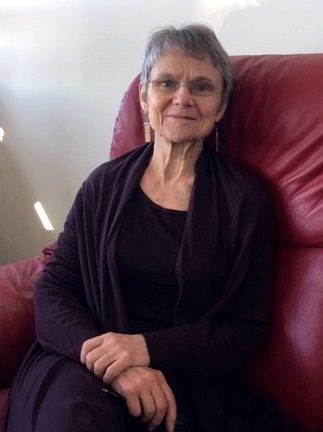 Consultant Psychiatrist
Vicky specialises in adolescent psychiatry and works best with females.