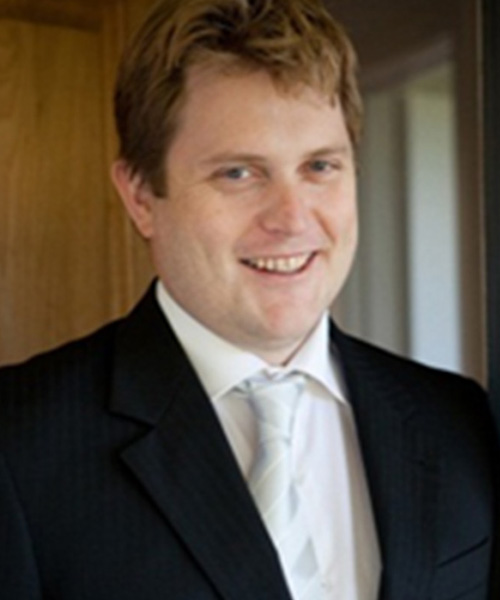 Dr Andrew Gillman
Respiratory Allergy Sleep Physician
Dr Gillman has over 15 years of specialist practice experience including at The Alfred Hospital.
Services provided include: 
Sleep Medicine – Full sleep assessments, Snoring, Obstructive sleep apnoea, Insomnia, Restless Legs
Clinical Allergy – Allergic Rhinitis and Non allergic rhinitis, Desensitisation, Skin prick testing
Respiratory Medicine – Asthma, COPD
Research interests include Severe and Allergic Asthma.
View Dr Gillman's talk: Overview of Obstructive Sleep Apnoea.
For appointments call (03) 8720 3600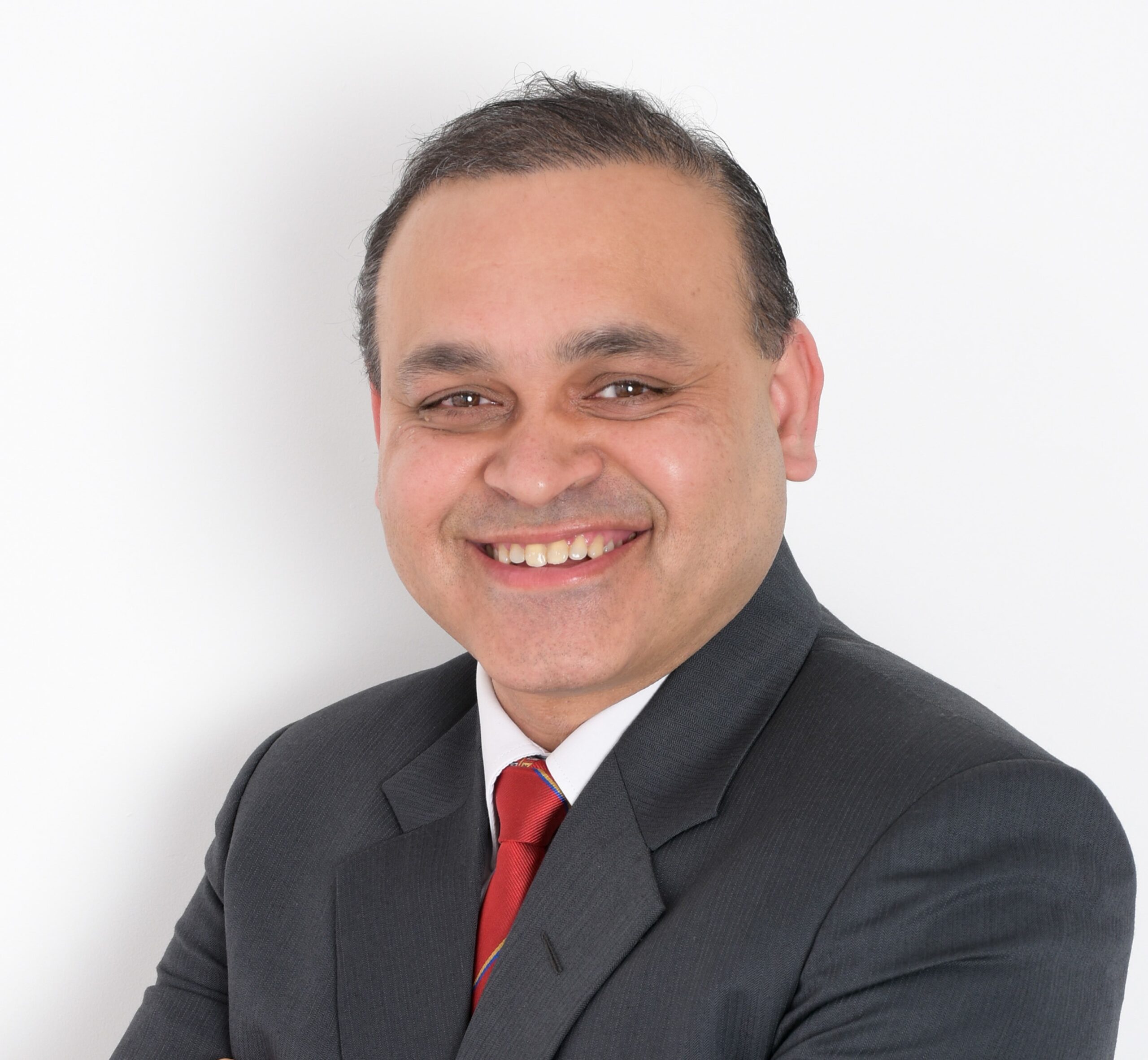 Orthopaedic Surgeon
Raman is a Melbourne based Victorian-trained Orthopaedic surgeon with in-depth knowledge and experience in Foot and Ankle surgery, Robotic Knee and Hip Replacement and General Orthopaedic Trauma.