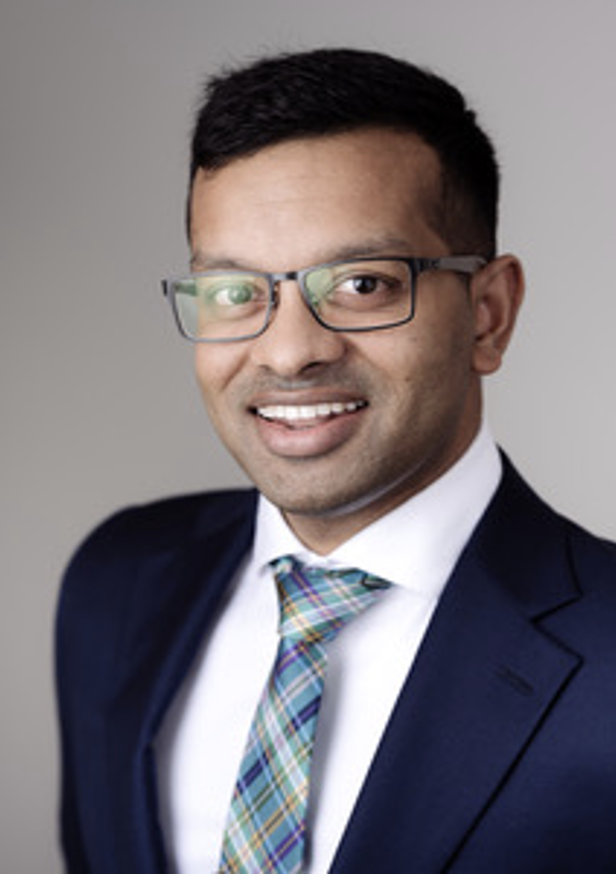 Dr Anton Rajadurai
Gastroenterologist and Interventional Endoscopist
Anton completed specialist training at Monash and Austin Health before undertaking a further two years of sub-speciality training in advanced endoscopy.
Anton is happy to see patients in all areas of Gastroenterology including bowel cancer screening, Barrett's oesophagus, pancreatic disease, inflammatory bowel disease and irritable bowel syndrome. He has a special interest in:
Large polyps
Dilation
Haemorrhoid banding
Endoscopic retrograde pancreatography (ERCP)
Endoscopic ultrasound (EUS)
To make an appointment please call (03) 7023 0230 or fax (03) 9102 9774 or email admin@gastrospecialistcare.com.au.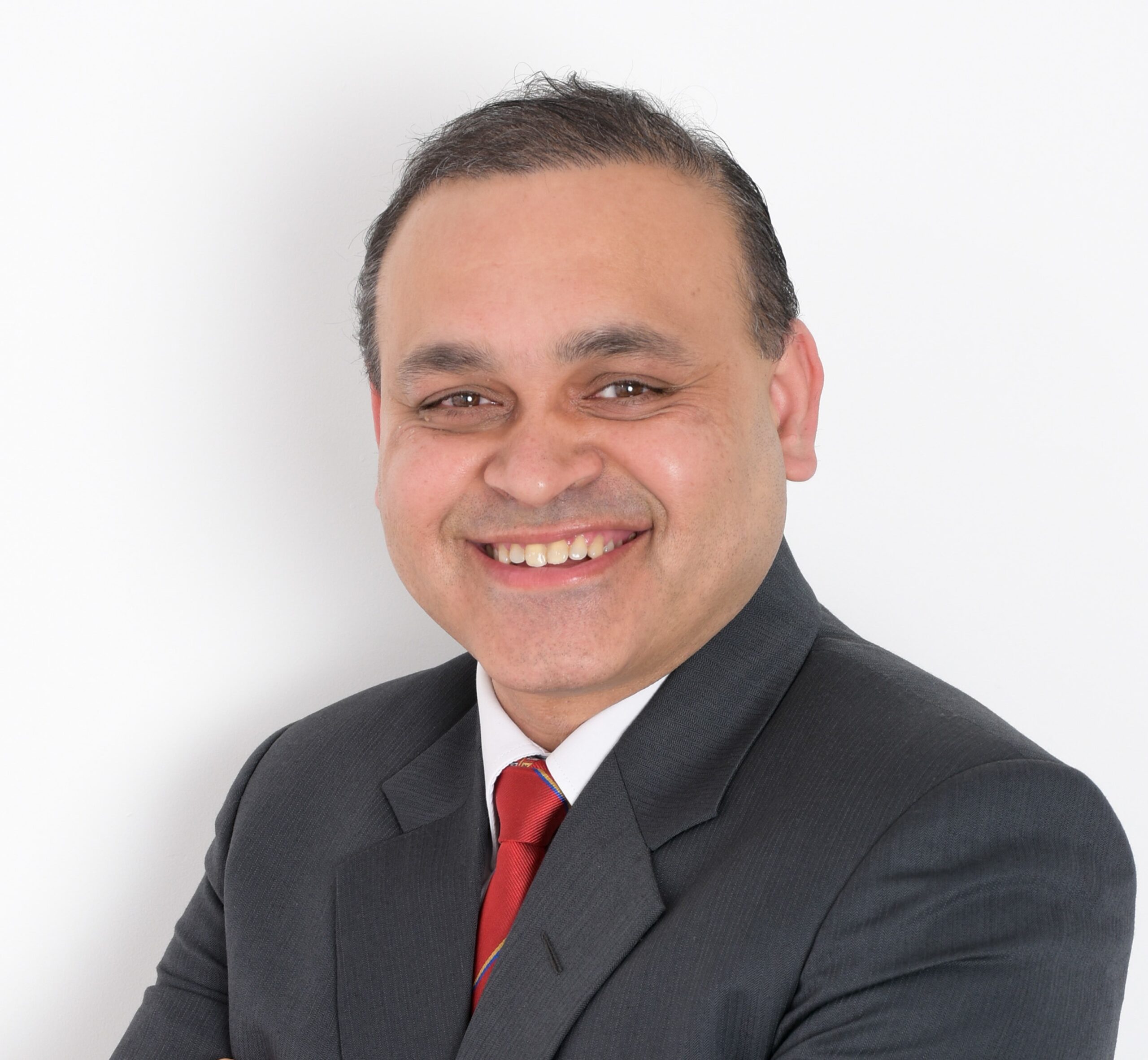 Orthopaedic Surgeon
Raman is a Melbourne based Victorian-trained Orthopaedic surgeon with in-depth knowledge and experience in Foot and Ankle surgery, Robotic Knee and Hip Replacement and General Orthopaedic Trauma.