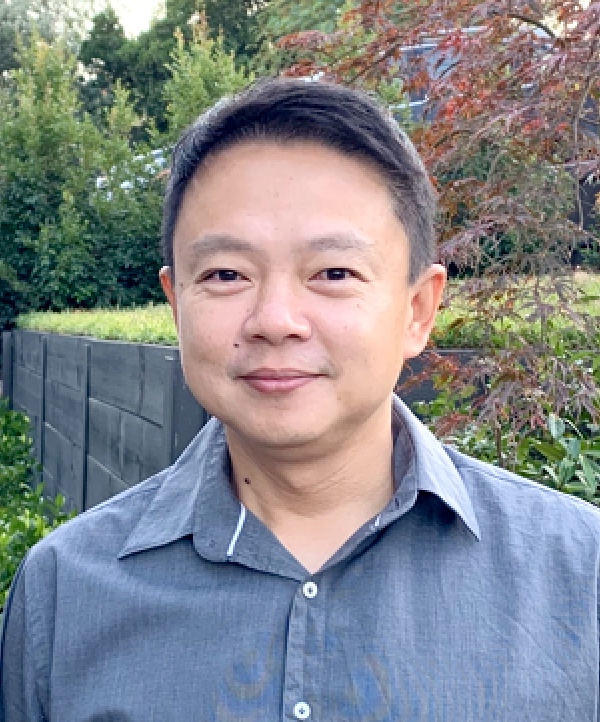 Dr Brenton Tay
Geriatrician
FRACP
Dr Brenton Tay has been a Geriatrician since 2007, providing comprehensive assessment and management of complex issues affecting older patients.
Dr Tay graduated from Monash University Medical School in 1998 and continued postgraduate training in internal medicine at Monash Health and Alfred Health, he obtained fellowship of Royal Australasian College of Physicians in 2006, specialising in Geriatric Medicine. He works as a consultant Geriatrician at Alfred Health since 2007. He is able to provide consultation to residents of local aged care facilities.
Special areas of interest:
Geriatric Medicine
General Medicine
For appointments call (03) 8720 3600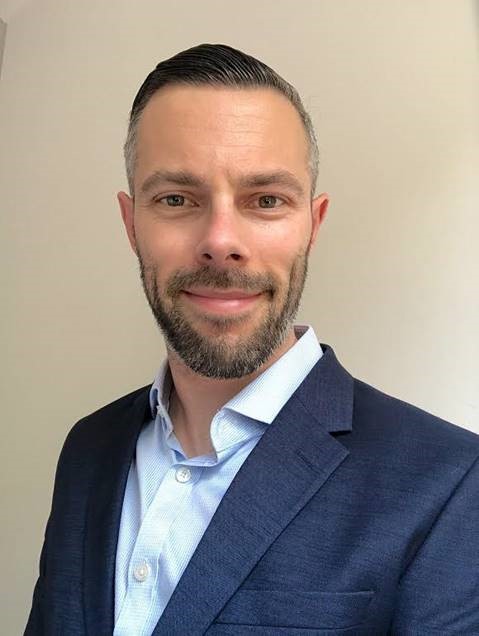 Endocrinologist and Diabetes
Dr Sawyer is an Endocrinologist and diabetes specialist, experienced in all areas of endocrinology.