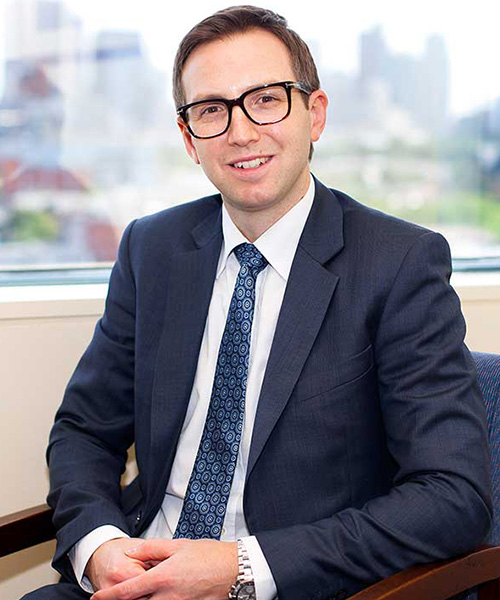 Dr Domenic Robinson
Vascular & Endovascular Surgeon

Dr Domenic Robinson is one of Melbourne's leading endovascular and vascular surgeons. He specializes in arterial and venous conditions with a strong interest in peripheral vascular disease and minimally invasive therapies.
Special Interests include:
Peripheral vascular disease
Varicose veins
Diseases of the aorta
Carotid disease
Renal dialysis access
Diabetic feet
Venous thrombosis
Bookings for Boronia to be made via his main rooms on (03) 9853 7162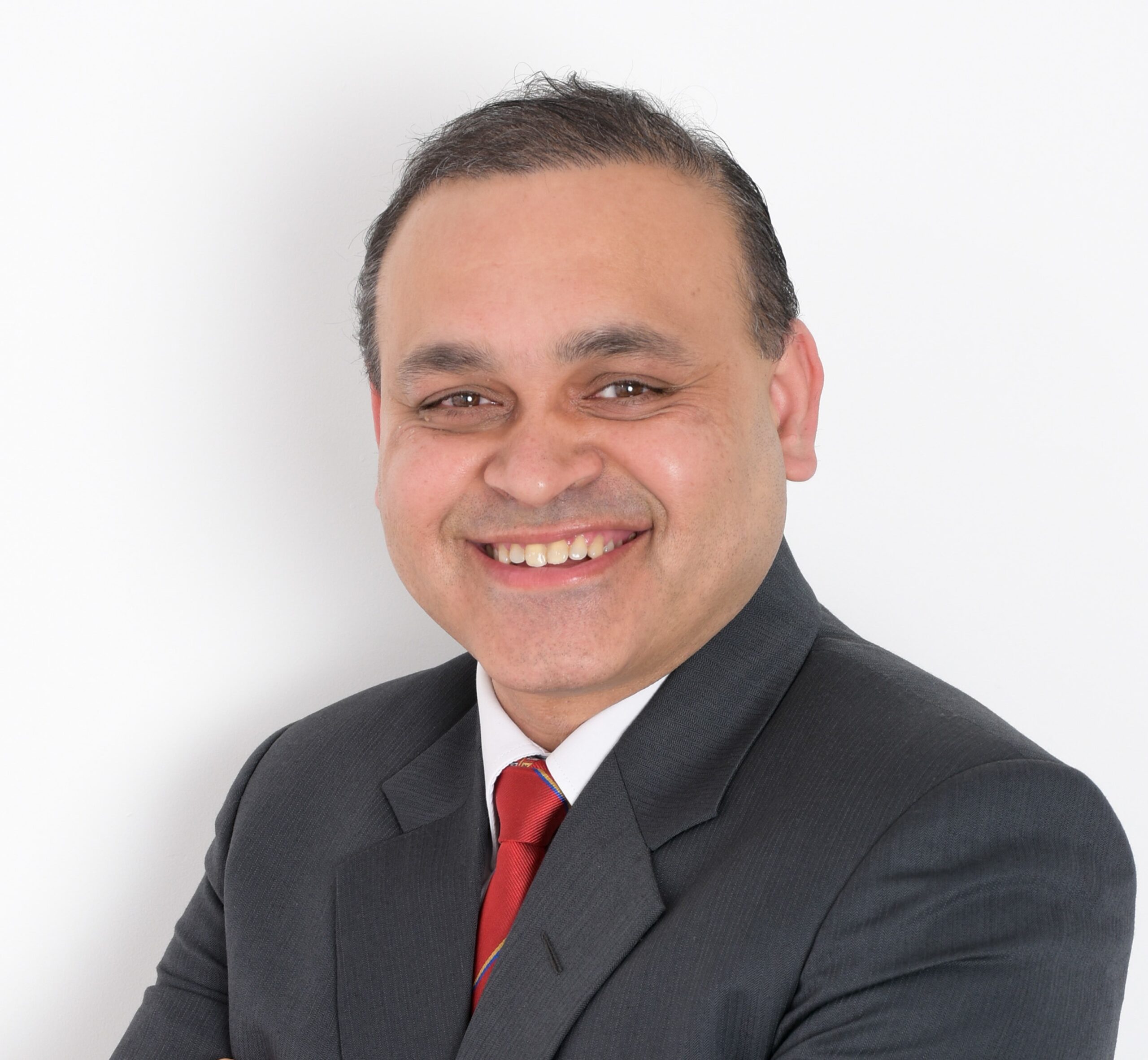 Orthopaedic Surgeon
Raman is a Melbourne based Victorian-trained Orthopaedic surgeon with in-depth knowledge and experience in Foot and Ankle surgery, Robotic Knee and Hip Replacement and General Orthopaedic Trauma.