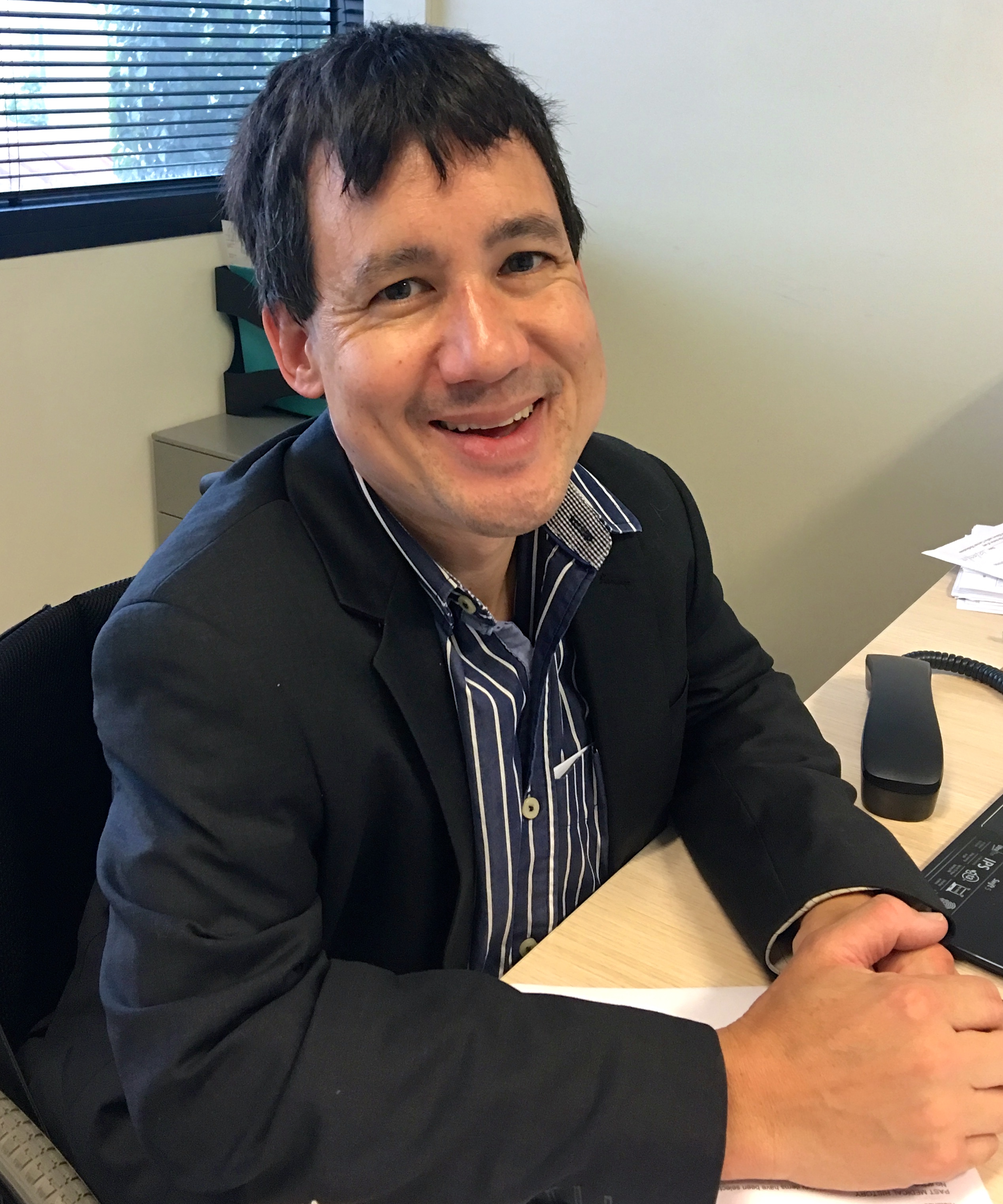 Dr James Pang
Geriatrician & General Physician
FRACP
Dr James Pang MBBS FRACP Dip Pall Med (RACP) is a Geriatrician and General Physician. He holds private appointments as a Geriatrician, General Physician & Pain Medicine Physician at Boronia Specialist Suites and public appointments as a Pain Medicine Physician at the Angliss Hospital.
Special Interests Include:
Dementia
The complex elderly patient
General Medicine
Chronic Pain Management
For appointments with Dr Pang call (03) 8720 3600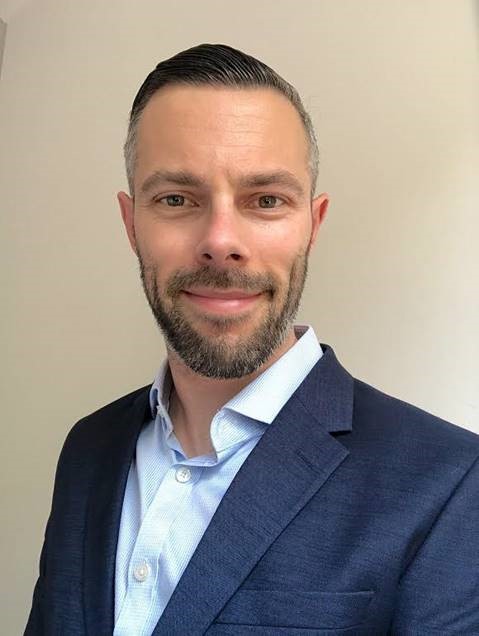 Endocrinologist and Diabetes
Dr Sawyer is an Endocrinologist and diabetes specialist, experienced in all areas of endocrinology.