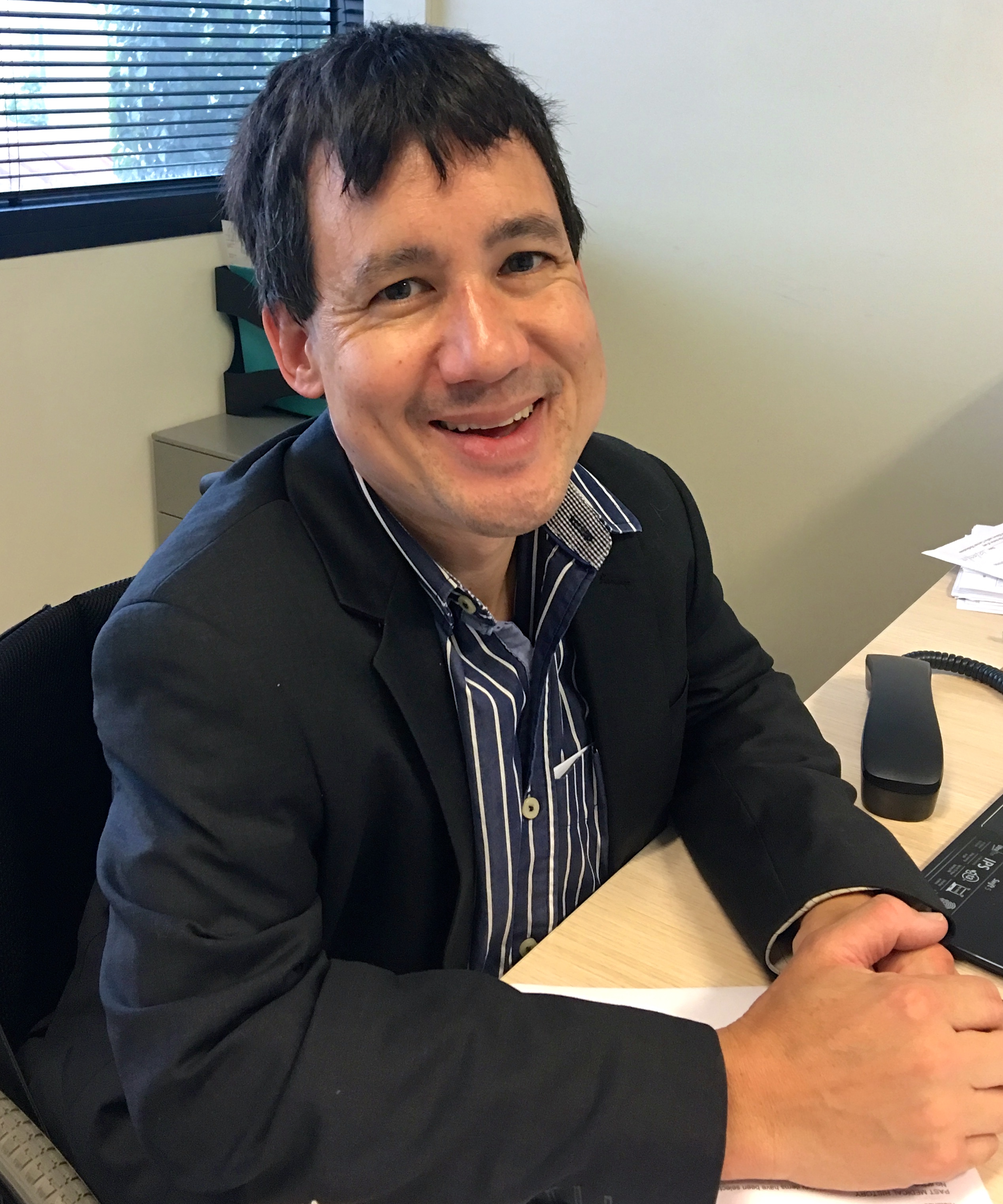 Dr James Pang
Geriatrician & General Physician
FRACP
Dr James Pang MBBS FRACP Dip Pall Med (RACP) is a Geriatrician and General Physician. He holds private appointments as a Geriatrician, General Physician & Pain Medicine Physician at Boronia Specialist Suites and public appointments as a Pain Medicine Physician at the Angliss Hospital.
Special Interests Include:
Dementia
The complex elderly patient
General Medicine
Chronic Pain Management
For appointments with Dr Pang call (03) 8720 3600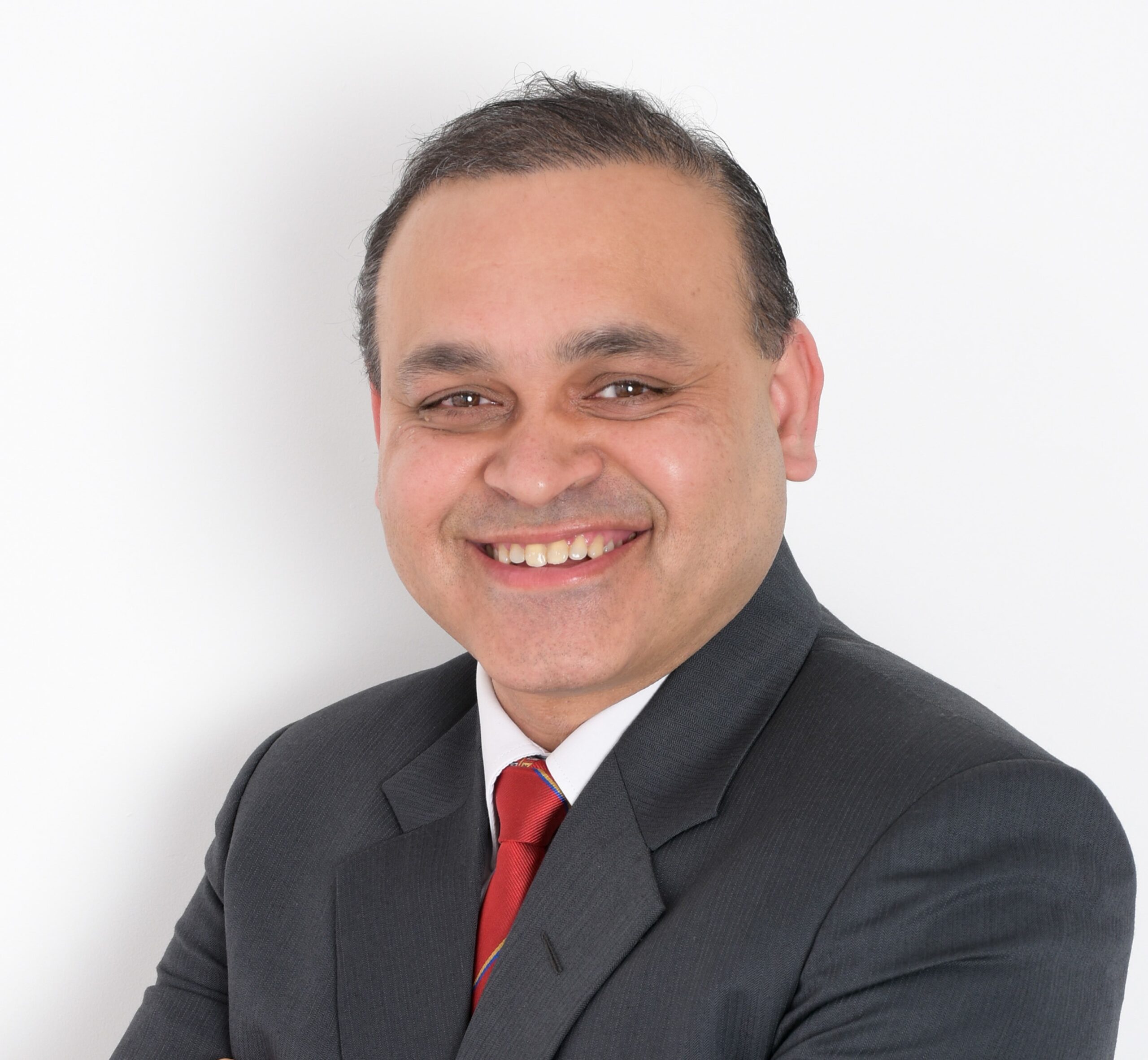 Orthopaedic Surgeon
Raman is a Melbourne based Victorian-trained Orthopaedic surgeon with in-depth knowledge and experience in Foot and Ankle surgery, Robotic Knee and Hip Replacement and General Orthopaedic Trauma.