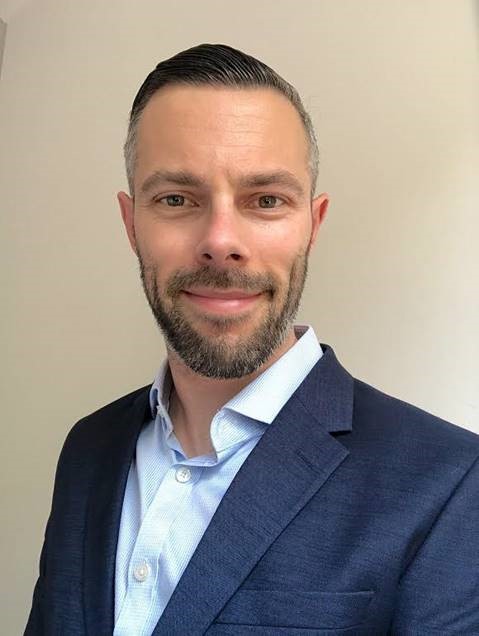 Dr Matthew Sawyer
Endocrinologist & Diabetes
Dr Matthew Sawyer is an Endocrinologist and diabetes specialist, experienced in all areas of endocrinology.
Dr Sawyer initially worked as a pharmacist for a number of years after graduating from Monash University's Victorian College of Pharmacy with First Class Honours. He went on to study medicine at Deakin University and subsequently completed his specialist physician training at Monash Health, Eastern Health and St Vincent's Hospital Melbourne.
Dr Sawyer's research has been published in international and national journals and he has presented at various conferences. He has broad clinical interests and welcomes referrals in all areas of endocrinology.
Special Interests include:
Thyroid and parathyroid disease

Osteoporosis and bone health

Weight management and metabolic risk

Men's and women's hormonal issues

Endocrine disorders in pregnancy, including gestational diabetes

Electrolyte disorders of sodium, calcium and phosphate imbalance Hypoglycaemia
For appointments or enquires please call 1300 122 888
For referrals, please send via fax to (03) 8080 0766 or email contact@hom.com.au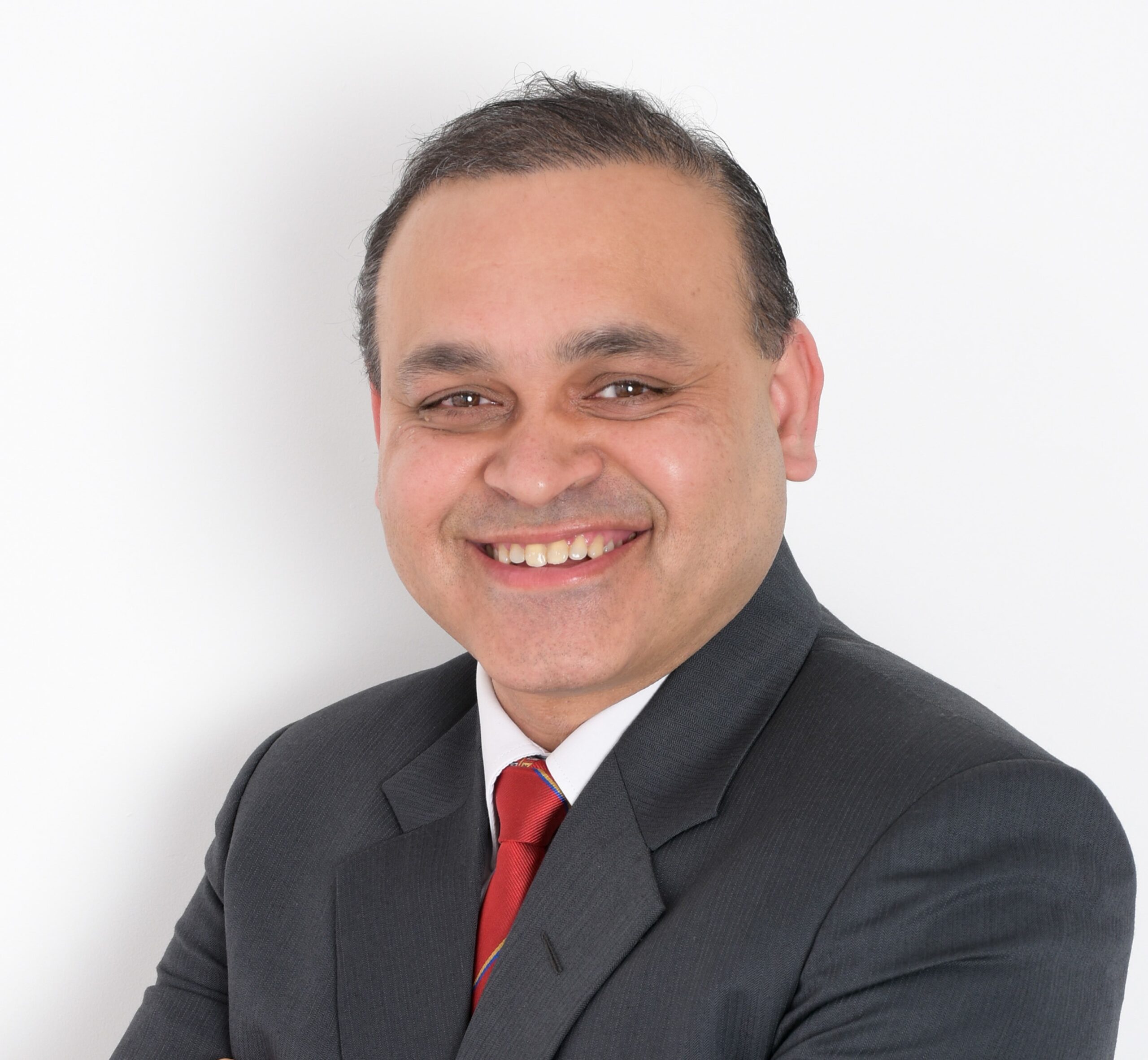 Orthopaedic Surgeon
Raman is a Melbourne based Victorian-trained Orthopaedic surgeon with in-depth knowledge and experience in Foot and Ankle surgery, Robotic Knee and Hip Replacement and General Orthopaedic Trauma.