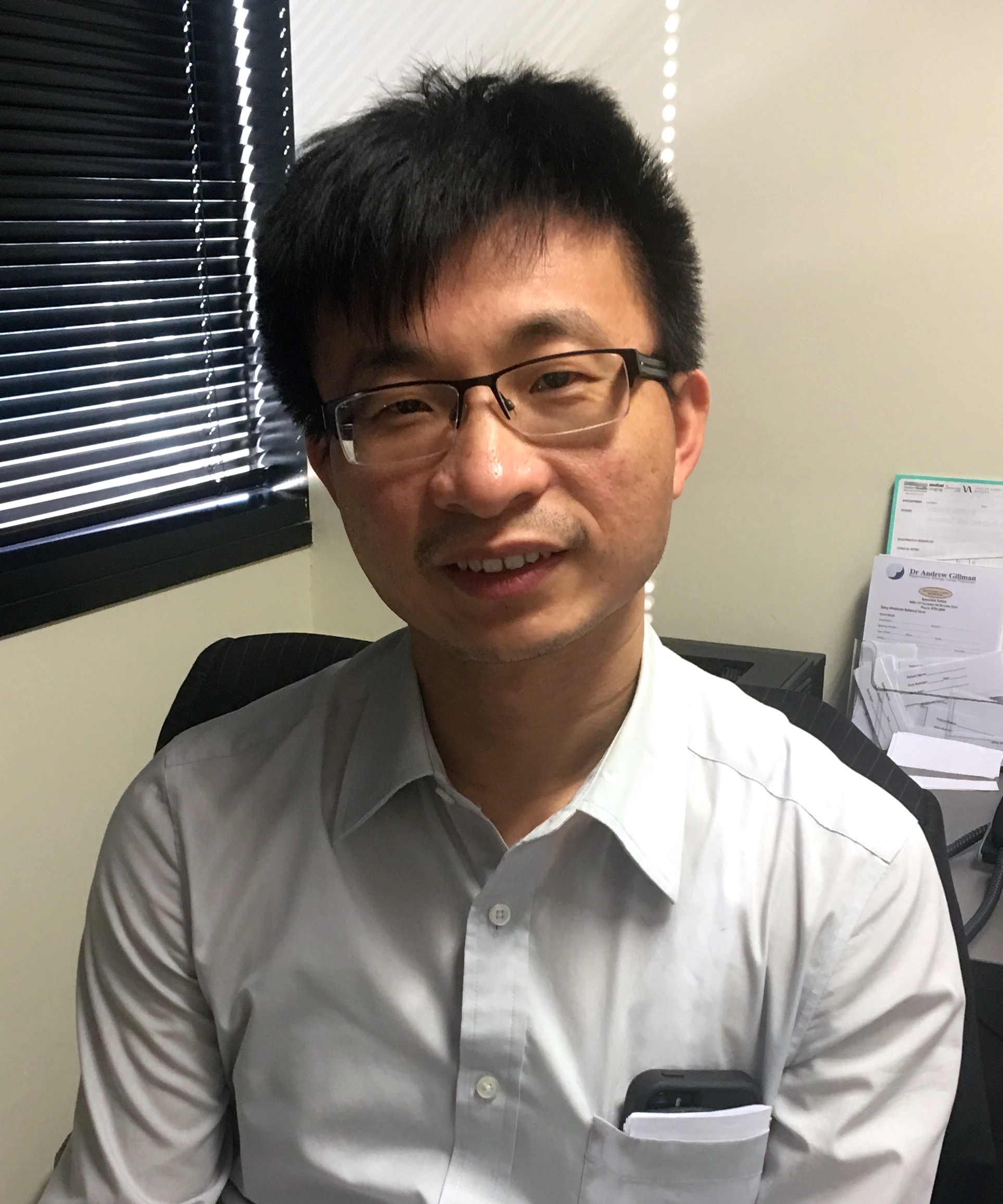 Dr Qiang Li
General Physician and Rheumatologist
MBBS FRACP
Dr Qiang Li is a General physician and Rheumatologist with a long standing commitment and expertise in high quality patient care.
He is fluent in Chinese (Mandarin).
Special Interests include:
Inflammatory arthritis (e.g. Rheumatoid/Psoriatic arthritis, Spondyloarthritis, Gout)
Autoimmune conditions (SLE, vasculitis, inflammatory myopathies)
Musculoskeletal conditions (eg. Osteoarthritis, joint/soft tissue conditions – any region)
General Medicine/perioperative care
For appointments call (03) 8720 3600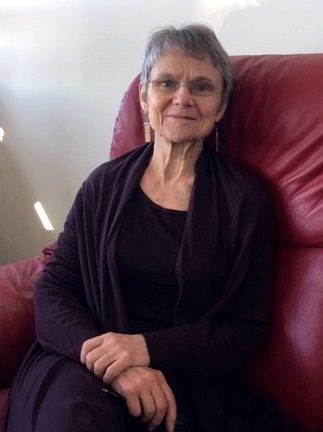 Consultant Psychiatrist
Vicky specialises in adolescent psychiatry and works best with females.