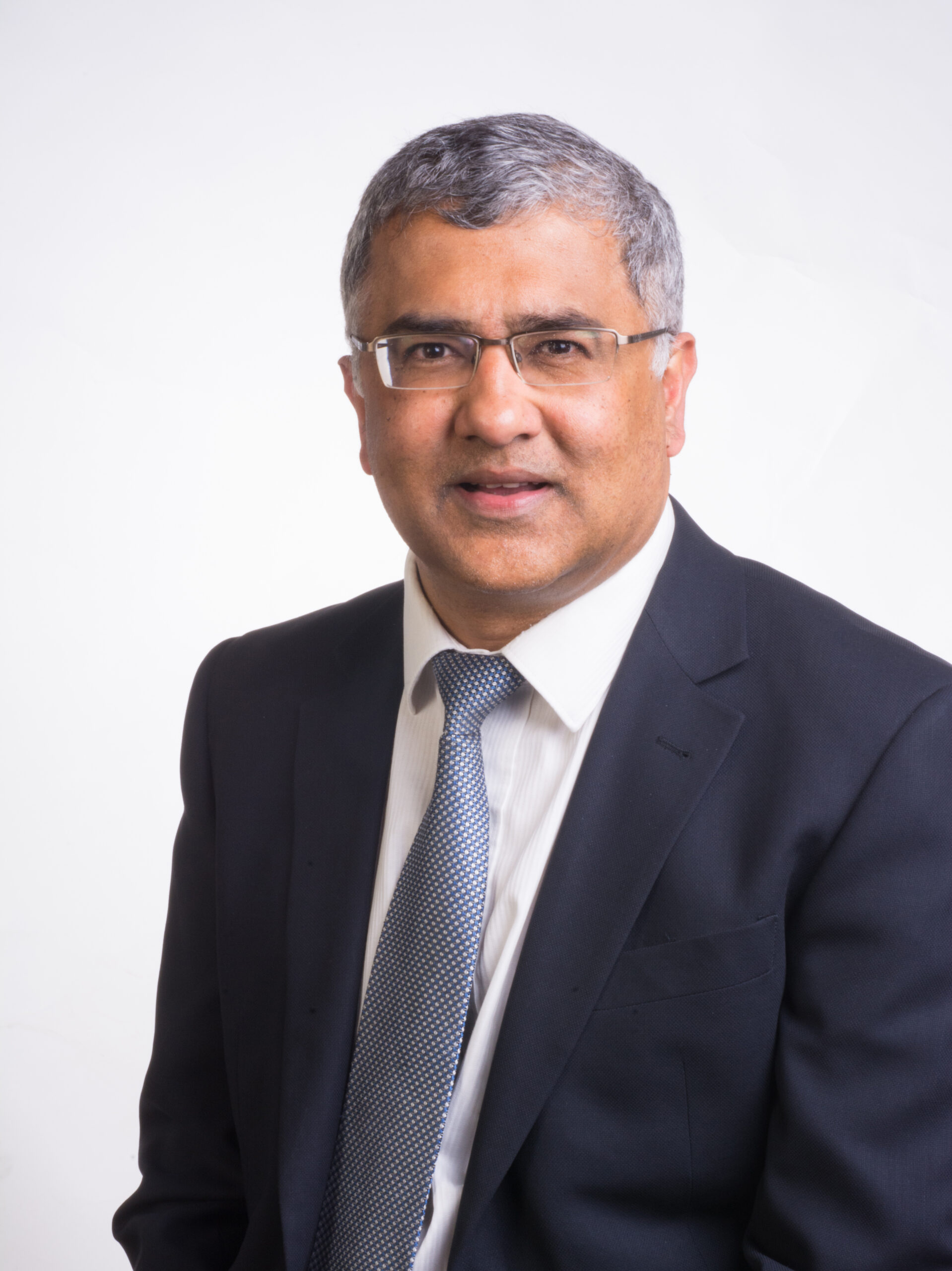 Dr Sanjay Nandurkar
Gastroenterologist
Dr Nandurkar has a wealth of experience in many aspects of Gastroenterology and is known for providing a caring service to all his patients. His areas of interest include:
Reflux disease, Barrett's oesophagus and eosinophilic oesophagitis
Celiac disease
Irritable bowel syndrome (IBS)
Colonic polyps and surveillance
Non-Viral hepatology
To make an appointment please call 9758 9677 or fax 9752 3648.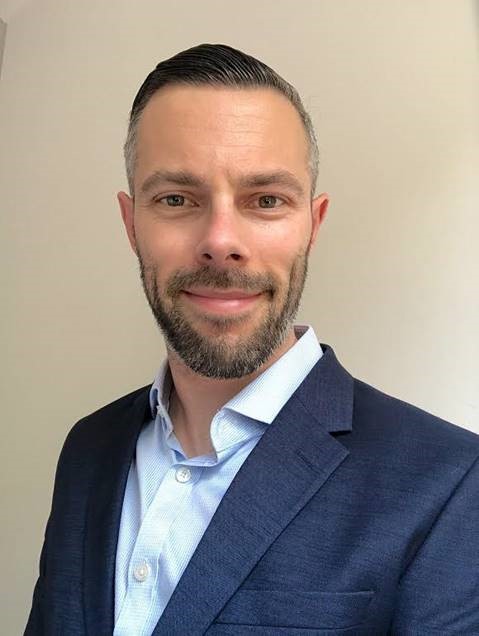 Endocrinologist and Diabetes
Dr Sawyer is an Endocrinologist and diabetes specialist, experienced in all areas of endocrinology.