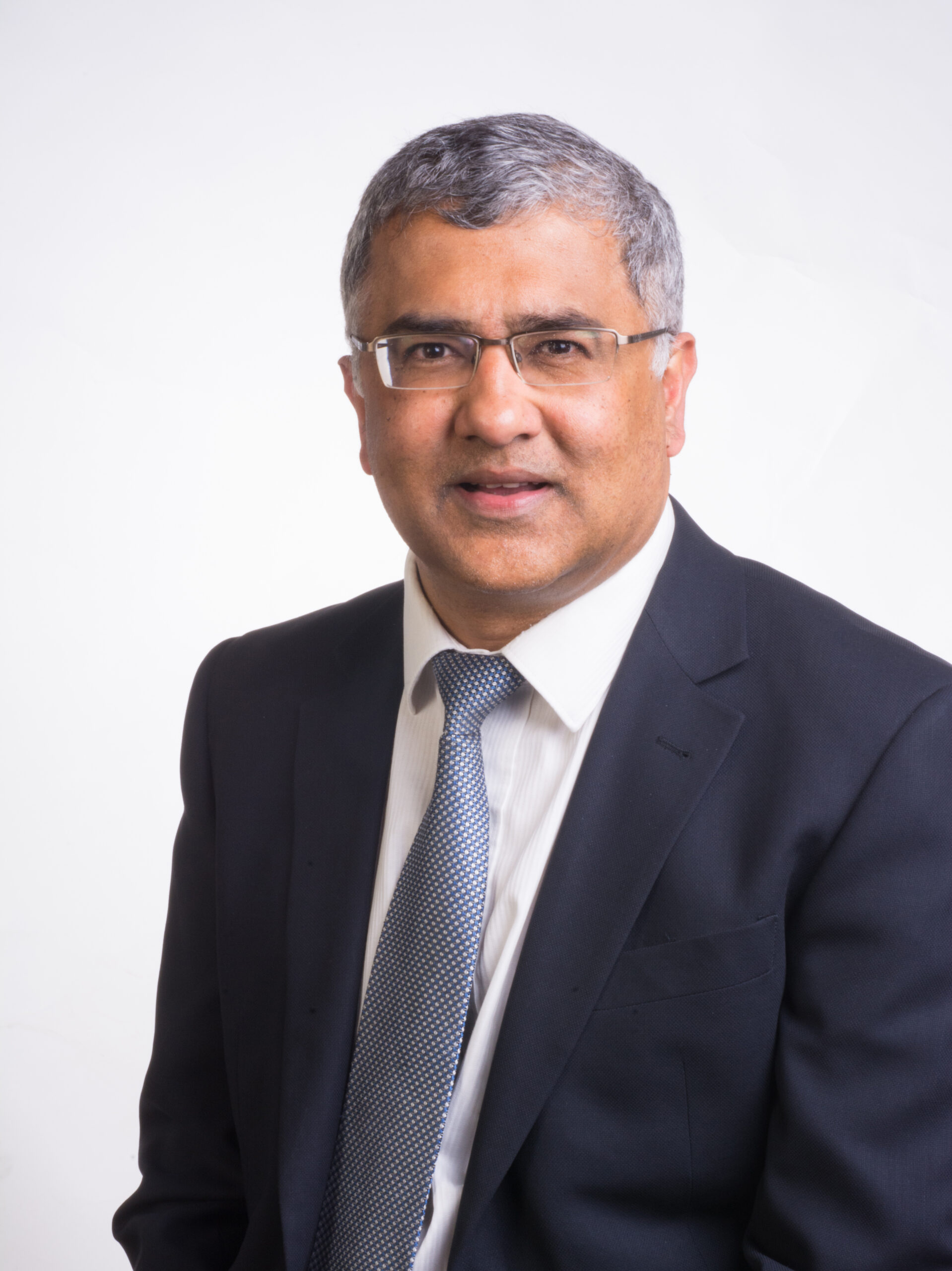 Dr Sanjay Nandurkar
Gastroenterologist
Dr Nandurkar has a wealth of experience in many aspects of Gastroenterology and is known for providing a caring service to all his patients. His areas of interest include:
Reflux disease, Barrett's oesophagus and eosinophilic oesophagitis
Celiac disease
Irritable bowel syndrome (IBS)
Colonic polyps and surveillance
Non-Viral hepatology
To make an appointment please call 9758 9677 or fax 9752 3648.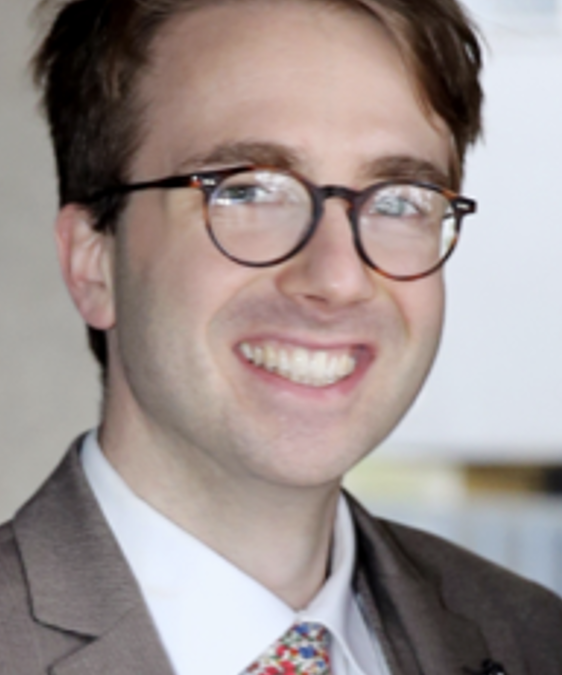 Gastroenterologist and Hepatologist
Tom has a special interest in the care of patients with acute and chronic liver disease.