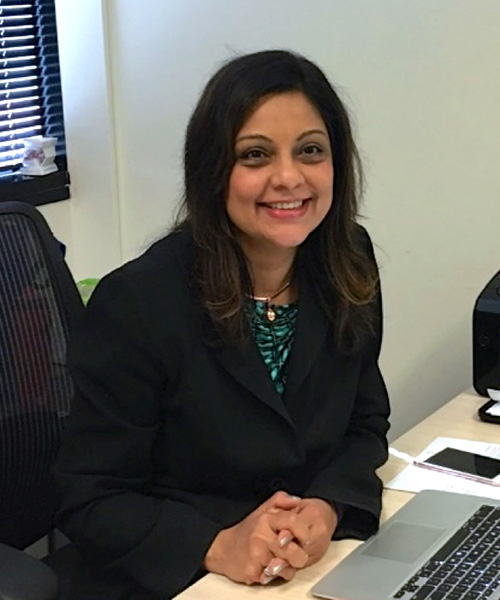 Dr Shilpa Verma
Endocrinologist
MBBS, FRACP
Dr Verma completed her Endocrinology training at the Austin and Box Hill Hospitals.
In addition to wide interest across Endocrinology and Diabetes, her particular focus is Type 1 Diabetes and new technologies for its management.
She is involved in the Type 1 Diabetes Clinic (TODAY Clinic) and the IDEAS Community Diabetes Clinic.
Dr Verma can speak English, Hindi, Marathi languages.
For appointments call (03) 8720 3600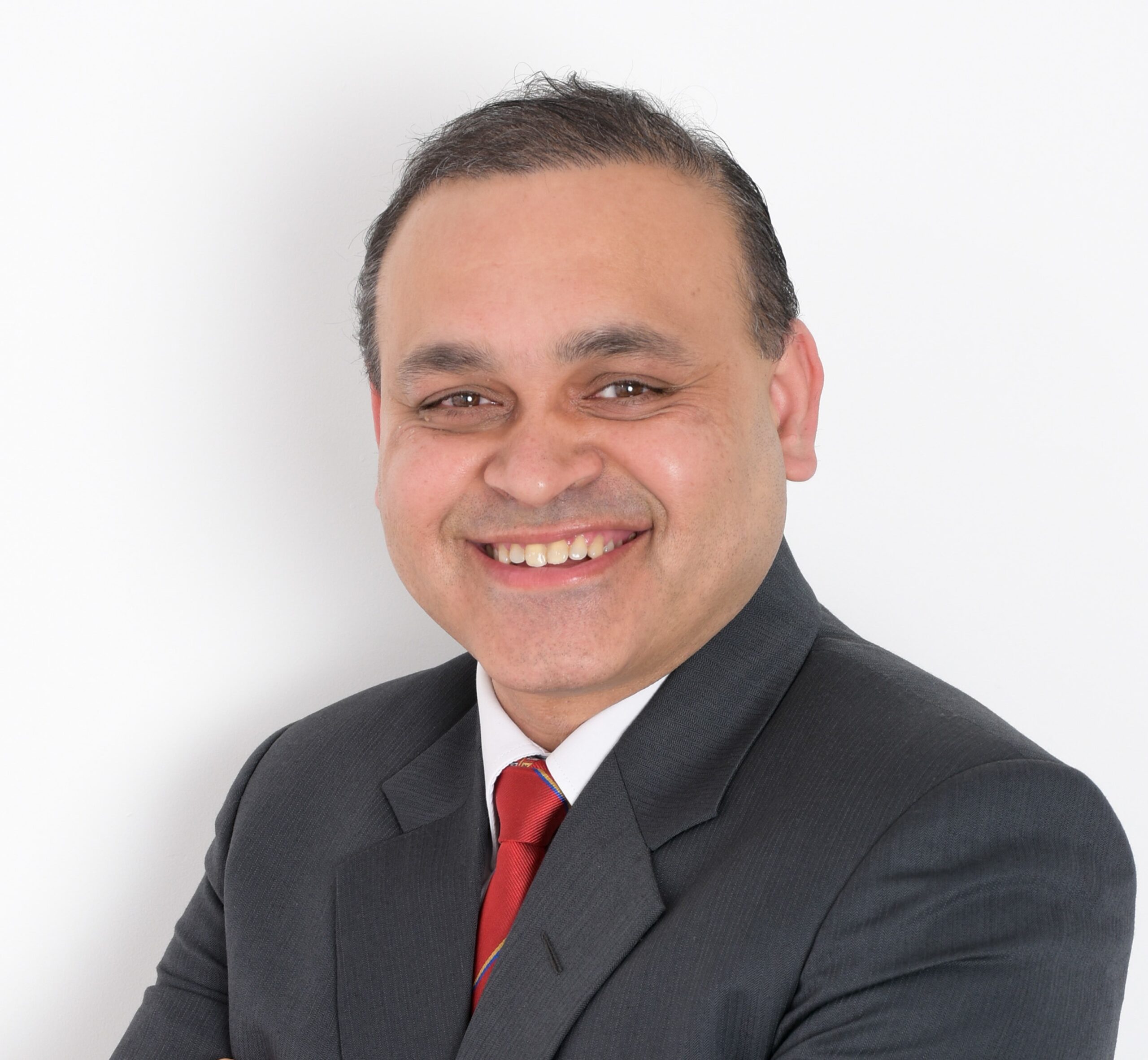 Orthopaedic Surgeon
Raman is a Melbourne based Victorian-trained Orthopaedic surgeon with in-depth knowledge and experience in Foot and Ankle surgery, Robotic Knee and Hip Replacement and General Orthopaedic Trauma.