Heart of Melbourne
Cardiologists
Heart of Melbourne's Cardiologists specialise in various sub-specialties with a wide range of interests and skills.
Please visit the Heart of Melbourne website for more information.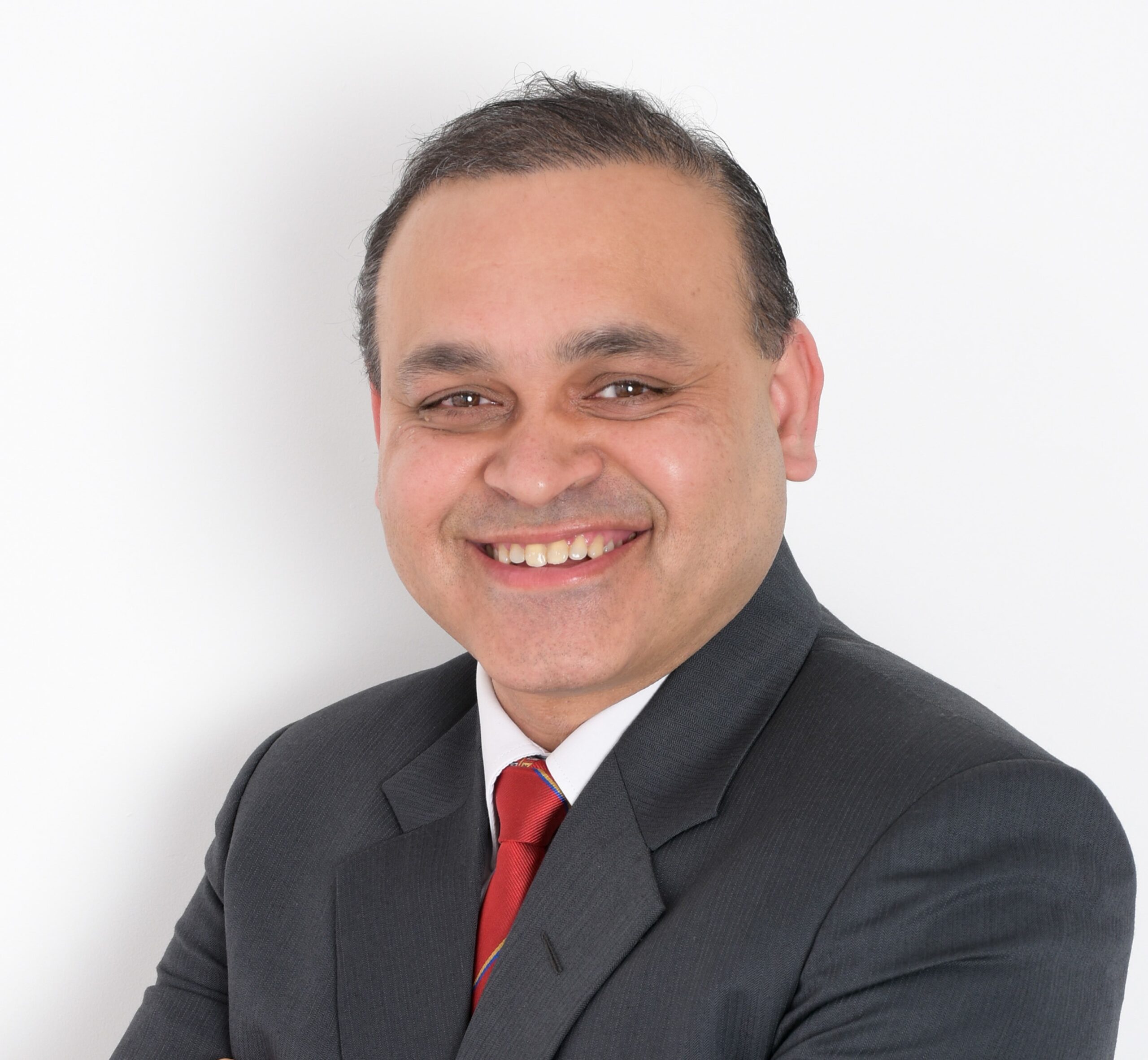 Orthopaedic Surgeon
Raman is a Melbourne based Victorian-trained Orthopaedic surgeon with in-depth knowledge and experience in Foot and Ankle surgery, Robotic Knee and Hip Replacement and General Orthopaedic Trauma.