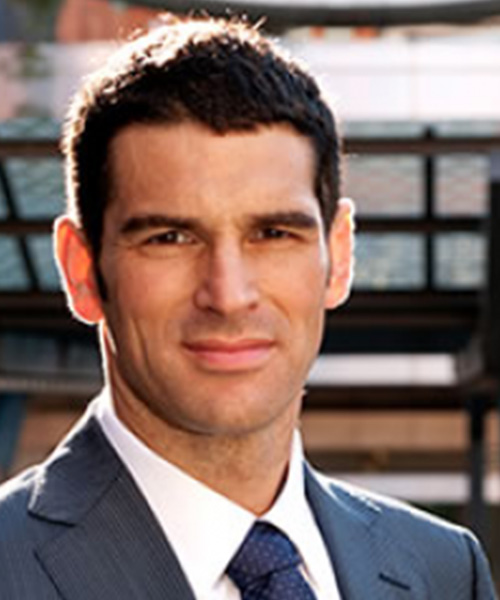 Mr Hamish Curry
Foot and Ankle Orthopaedic Surgeon
MB ChB FRACS
Hamish is an Orthopaedic Surgeon with sub speciality expertise in Foot and Ankle Surgery. Hamish manages all facets of foot and ankle surgery, including bunions, sporting injuries, the management of arthritic conditions and foot deformity.
He also has an interest in foot and ankle trauma and has an appointment at The Alfred Hospital where he is involved in the management of these problems.
Listen to Mr Hamish Curry's talk: Ankle instability and sprains.
Bookings for Boronia to be made on (03) 9928 6560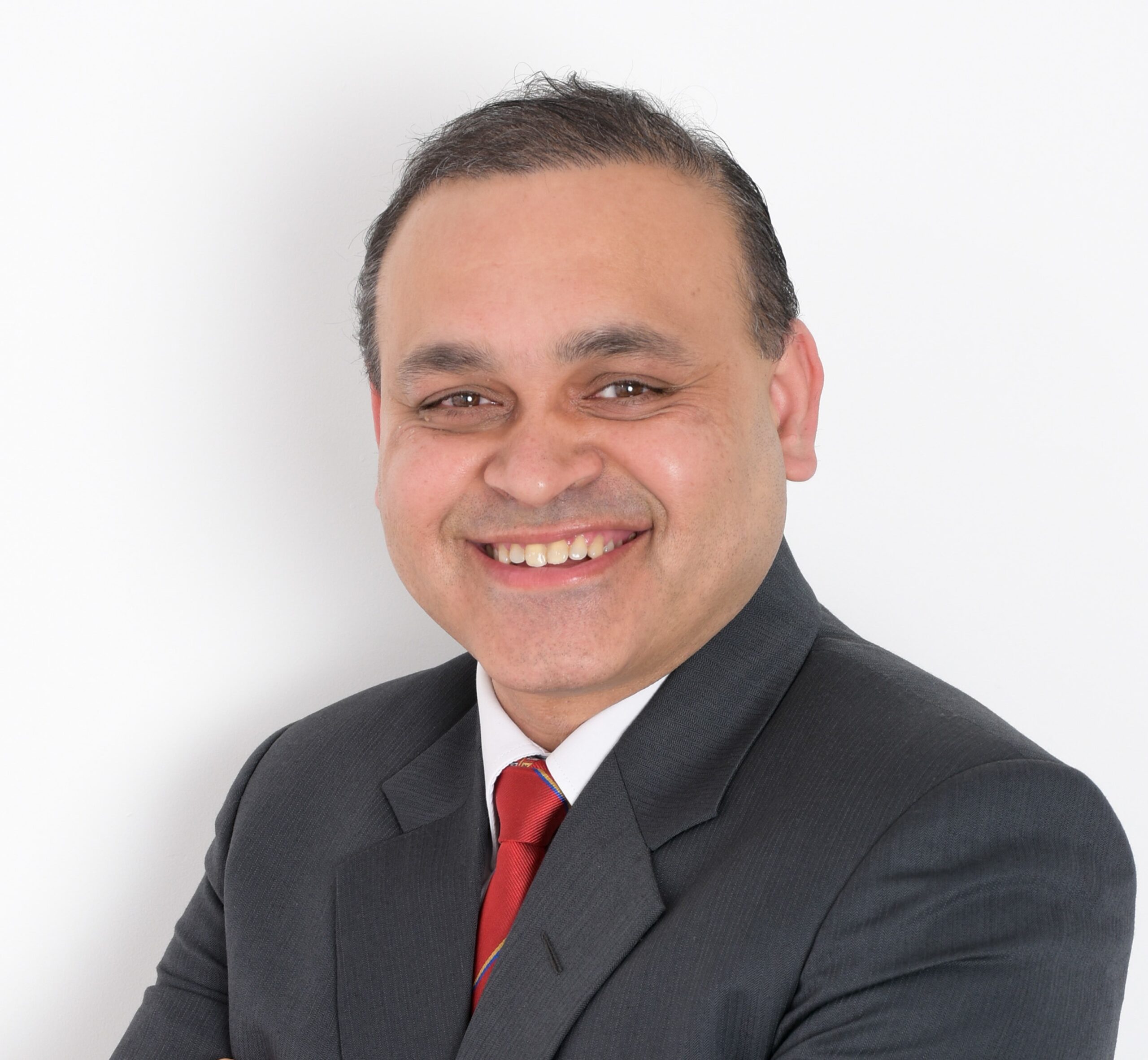 Orthopaedic Surgeon
Raman is a Melbourne based Victorian-trained Orthopaedic surgeon with in-depth knowledge and experience in Foot and Ankle surgery, Robotic Knee and Hip Replacement and General Orthopaedic Trauma.