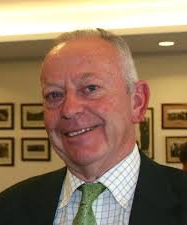 Peter Lugg
Orthopaedic Surgeon
FRACS, FAOrthA
Mr Peter Lugg is an Australian-based health professional. Peter is a trained Orthopaedic Surgeon and has practices located in Camberwell and Boronia.
Special Interests Include:
Bookings for Boronia to be made via his main rooms on (03) 9813 1530. Faxes can be sent to (03) 9813 1362 and emails to: pclugg@bigpond.com.