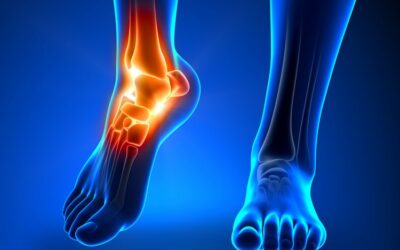 Audio: MPSC Orthopaedic foot and ankle surgeon Hamish Curry talks about common ankle injuries that are often obtained from daily or sporting activities.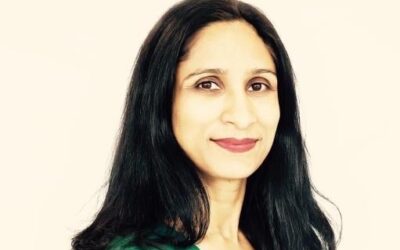 Video: MPSC Obst, Gynae & Fertility Specialist Dr Virochana Kaul talks about 'Polycystic Ovarian Syndrome: A Review'.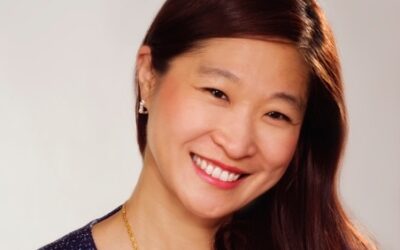 Video: Vascular and Endovascular Surgeon Dr Joy Wong talks about 'Treatments in Varicose Veins'.