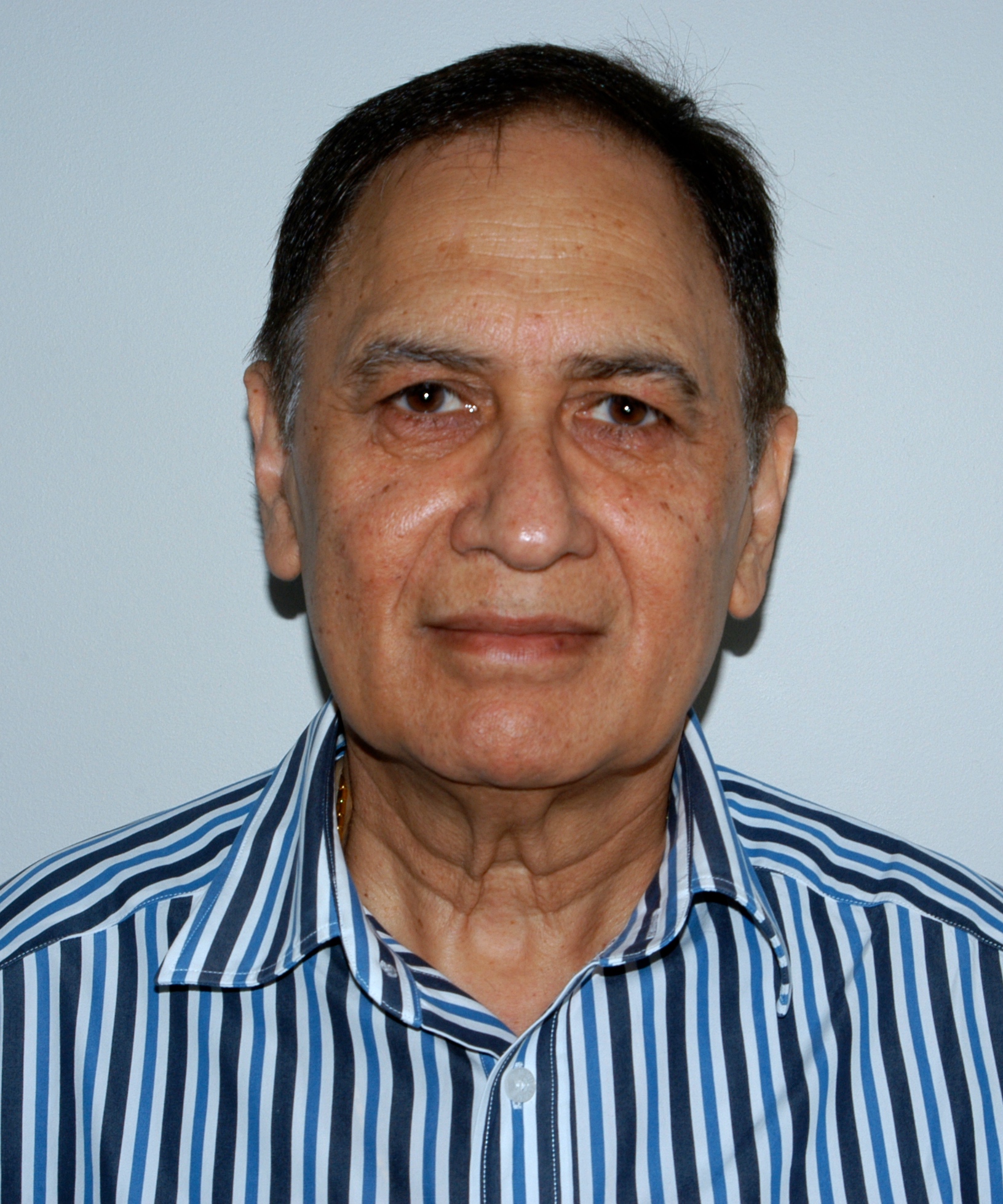 Dr Gurjit Dhillon
Phlebologist
FACP
Dr Gurjit Dhillon worked in general practice for over 30 years before completing his Fellowship of the Australasian College of Phlebology. He has been treating venous disease non-surgically for over 16 years now.
The treatment of venous disease has come a long way over the last two decades. Using Ultrasound Guided Sclerotherapy and Endovenous Laser Treatment (EVLT) we can now treat veins of all sizes as day procedures.
The advantages are:
Excellent results – up to 93% for EVLT at 3 years
No hospital admission
No risks of general anaesthesia therefore a better option for elderly and medically complex patients
Fewer risks compared to surgery
Less scarring than surgery
Quicker return to work than surgery
For appointments call (03) 9813 1535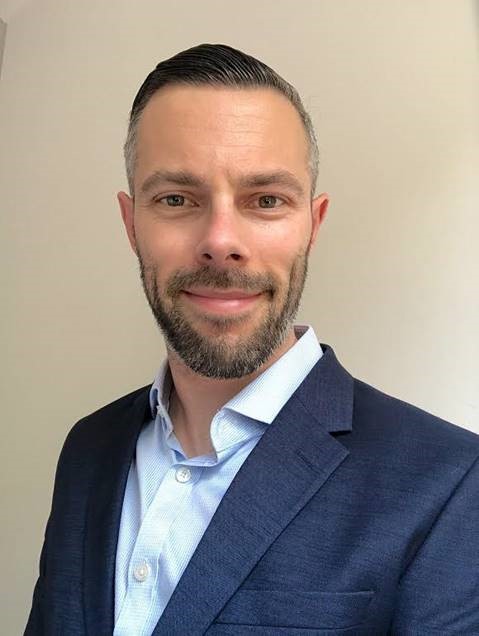 Endocrinologist and Diabetes
Dr Sawyer is an Endocrinologist and diabetes specialist, experienced in all areas of endocrinology.