Boronia Specialist Suites
The referral centre for the local medical community
Based at Melbourne Eastern Healthcare
Level 1
Large, modern, spacious consulting suites
11 rooms, shared procedure room,
tearoom and reception areas
Boronia Specialist
Suites
Our Medical, Surgical and Allied Health specialists offer services from paediatric to geriatric care.
Qualified Specialists
We are home to over 30 experienced specialists, working across a range of disciplines.

The Centre
Melbourne Eastern Healthcare has support services including Capital Radiology, Clinical Labs Pathology, My Compounder Pharmacy and a café.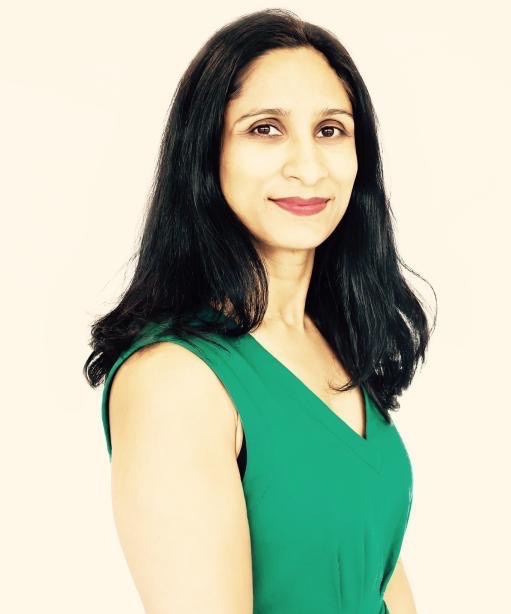 Dr Virochana Kaul
Obst, Gynae & Fertility Specialist
Dr Kaul is an obstetrician, gynaecologist and IVF specialist who offers continued care in pregnancy and delivery.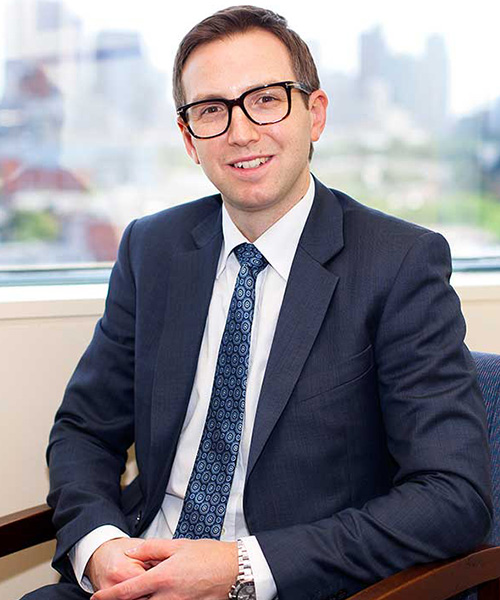 Dr Domenic Robinson
Vascular & Endovascular Surgeon
Dr Robinson is one of Melbourne's leading endovascular and vascular surgeons.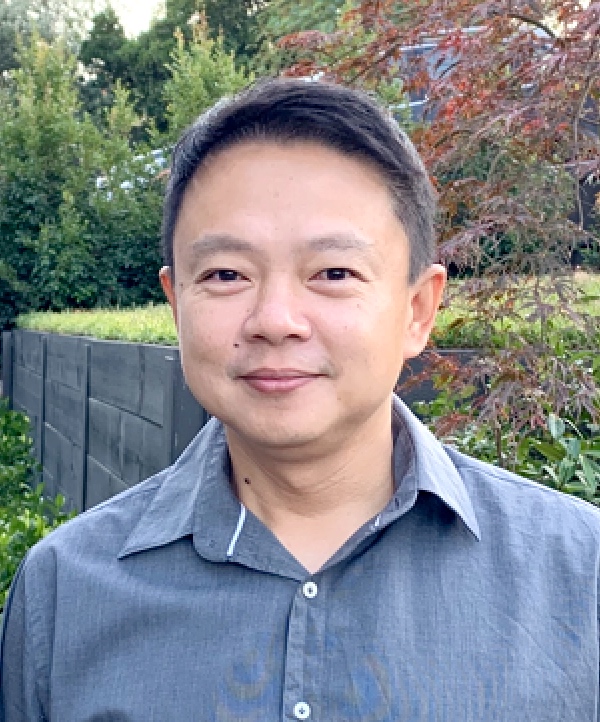 Dr Brenton Tay
Geriatrician
Dr Tay provides comprehensive assessment and management of complex issues affecting older patients.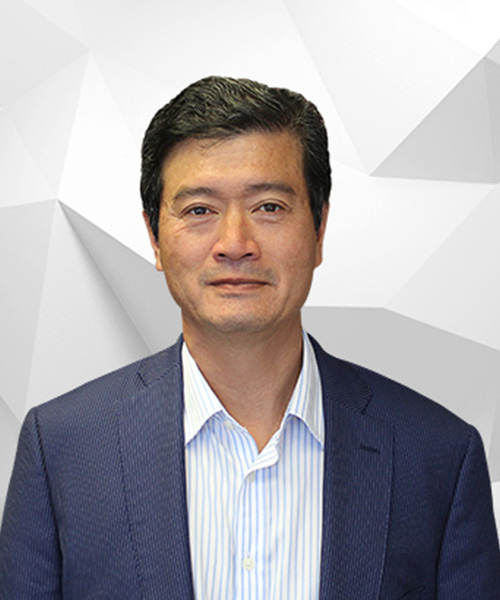 Mr Frank Chen
Colorectal Surgeon
Frank Chen is a consultant colorectal surgeon with clinical areas of interests including bowel surgery and pelvic floor surgery.
News from our Specialists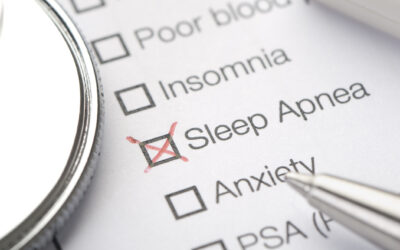 Video: Allergy, Respiratory & Sleep Physician, Dr Andrew Gillman talks about an Overview of Obstructive Sleep Apnoea.
read more