Dr Nicole Robins-Browne
General Paediatrician
MBBS FRACP
Dr Robins-Browne is interested in a wide range of paediatric problems. She has a particular interest in developmental medicine, autism and behavioural problems. Other interests include asthma, eczema, bed wetting and general paediatric problems. She sees patients aged 0-18 years.
Dr Robins-Browne studied at the University of Melbourne, and trained at the Royal Children's Hospital.  Shehas worked as a consultant at the Royal Children's Hospital, the Austin Hospital and at Eastern Health.
Dr Robins-Browne discounts healthcare cardholders, children with significant healthcare needs or families requiring extra assistance.
For appointments call (03) 8720 3600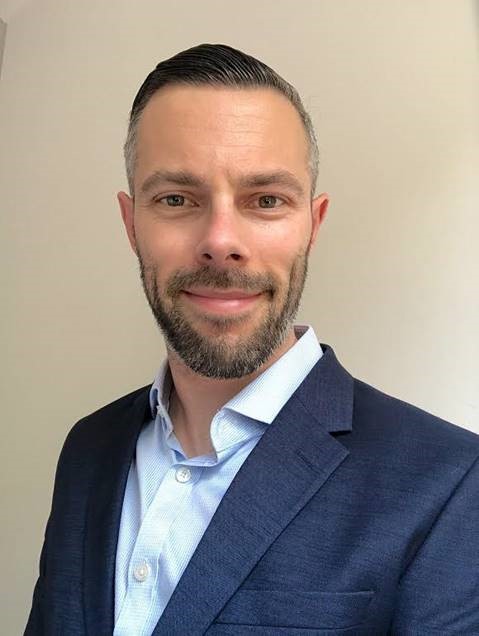 Endocrinologist and Diabetes
Dr Sawyer is an Endocrinologist and diabetes specialist, experienced in all areas of endocrinology.