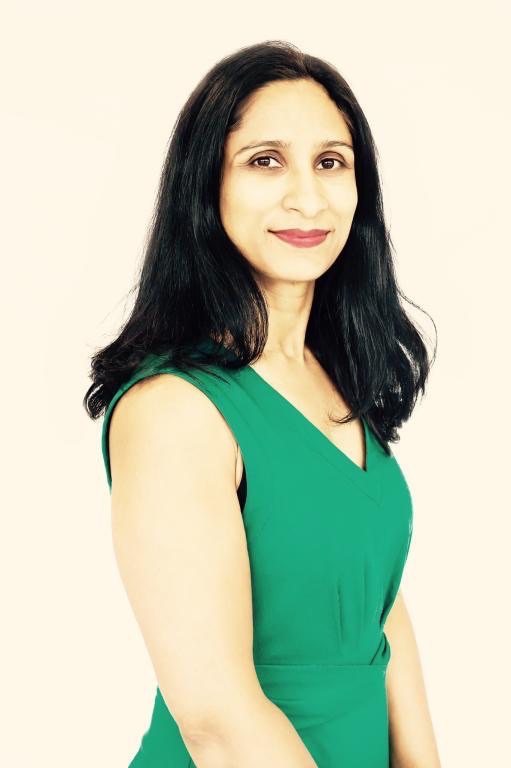 Dr Virochana Kaul
Obst, Gynae & Fertility Specialist
FRACP
Dr Kaul works as a private obstetrician, gynaecologist and IVF specialist at Mitcham, Knox Hospital and Northpark. She has consulting suites at Mitcham, Epworth Richmond, Boronia and Northpark, delivering at Mitcham, Knox and Northpark Hospital and works on Saturdays, making herself available to patients at their convenient locations. She is affiliated with Monash IVF, providing excellence in care for conception.
Dr Kaul offers continued care in pregnancy and delivery. Her training in endocrinology and sub fertility has extended her expertise to treatment of perimenopause and menopause, as well as extended her proficiency in HRT, management of PMS, care through menopause and beyond, providing a continuation in care to achieve an optimal outcome.
Special Interests include:
Obstetrics/High risk pregnancy
Fertility & IVF
Menopause
Laparoscopies
Languages: Hindi, Kashmiri, Dogri, Punjabi, Urdu and Arabic.
View Dr Kaul's talk: Polycystic ovarian syndrome.
Bookings for Boronia to be made via Dr Kaul's main rooms on (03) 9421 6111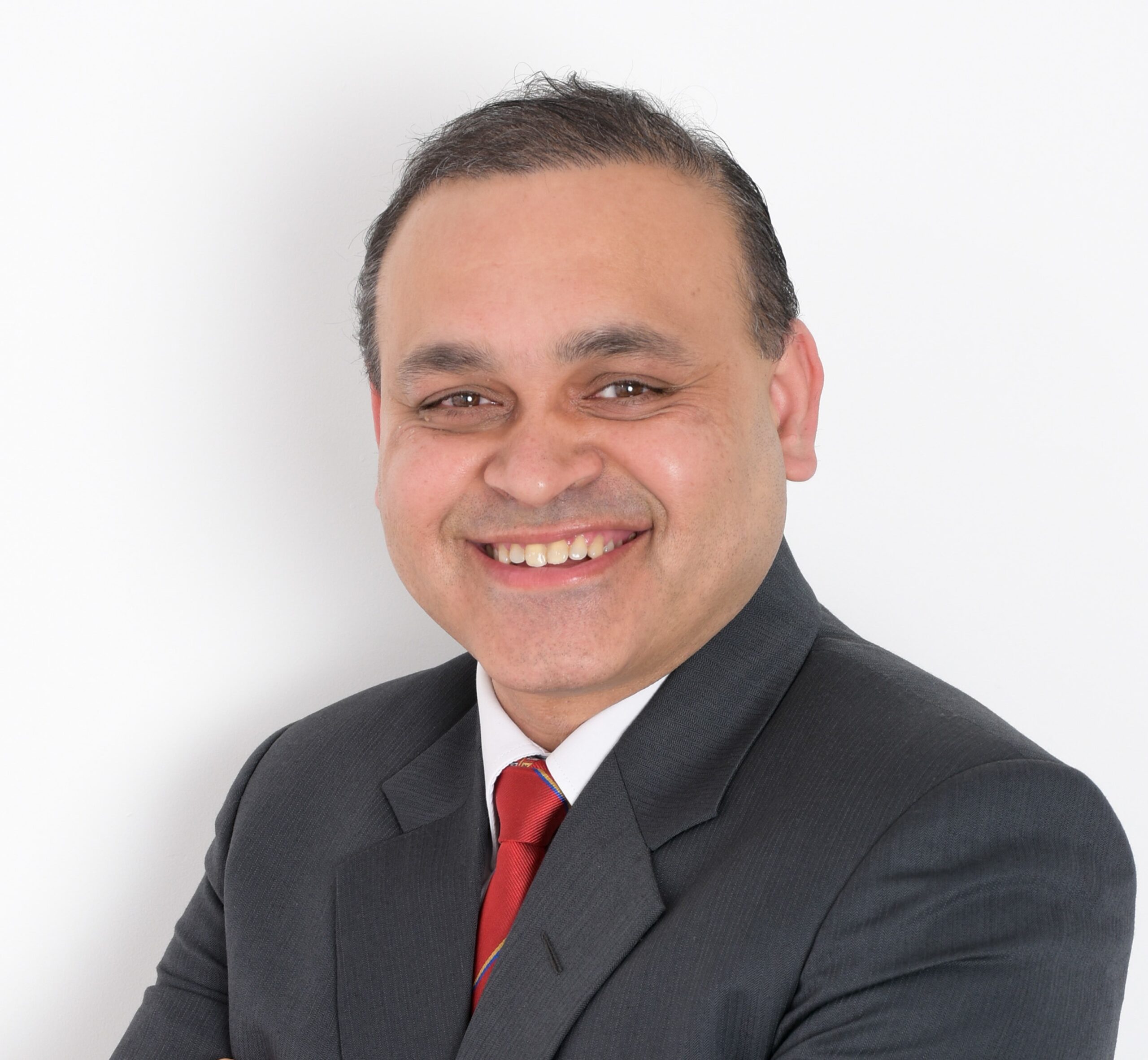 Orthopaedic Surgeon
Raman is a Melbourne based Victorian-trained Orthopaedic surgeon with in-depth knowledge and experience in Foot and Ankle surgery, Robotic Knee and Hip Replacement and General Orthopaedic Trauma.