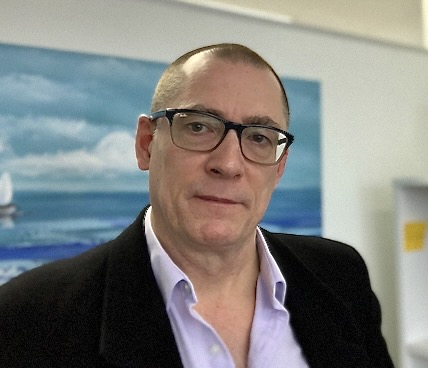 Dr Robert Dawborn
Medical Psychotherapist
MBBS, BSc Hons, FASPsychMed, Grad. Dip. Family Therapy, Dip. Adult Psychotherapy
Rob Dawborn has over 30 years experience in Psychological Medicine specialising in adult psychotherapy for long term conditions and couple therapy.
He is interested in the integration of Western Psychotherapy with Eastern and Western traditions of meditation and spirituality.
Bookings for Boronia to be made via mobile on 0499 440 422. Emails can be sent to info@robertdawborn.com.au.
For more information visit www.drrobertdawborn.com.au.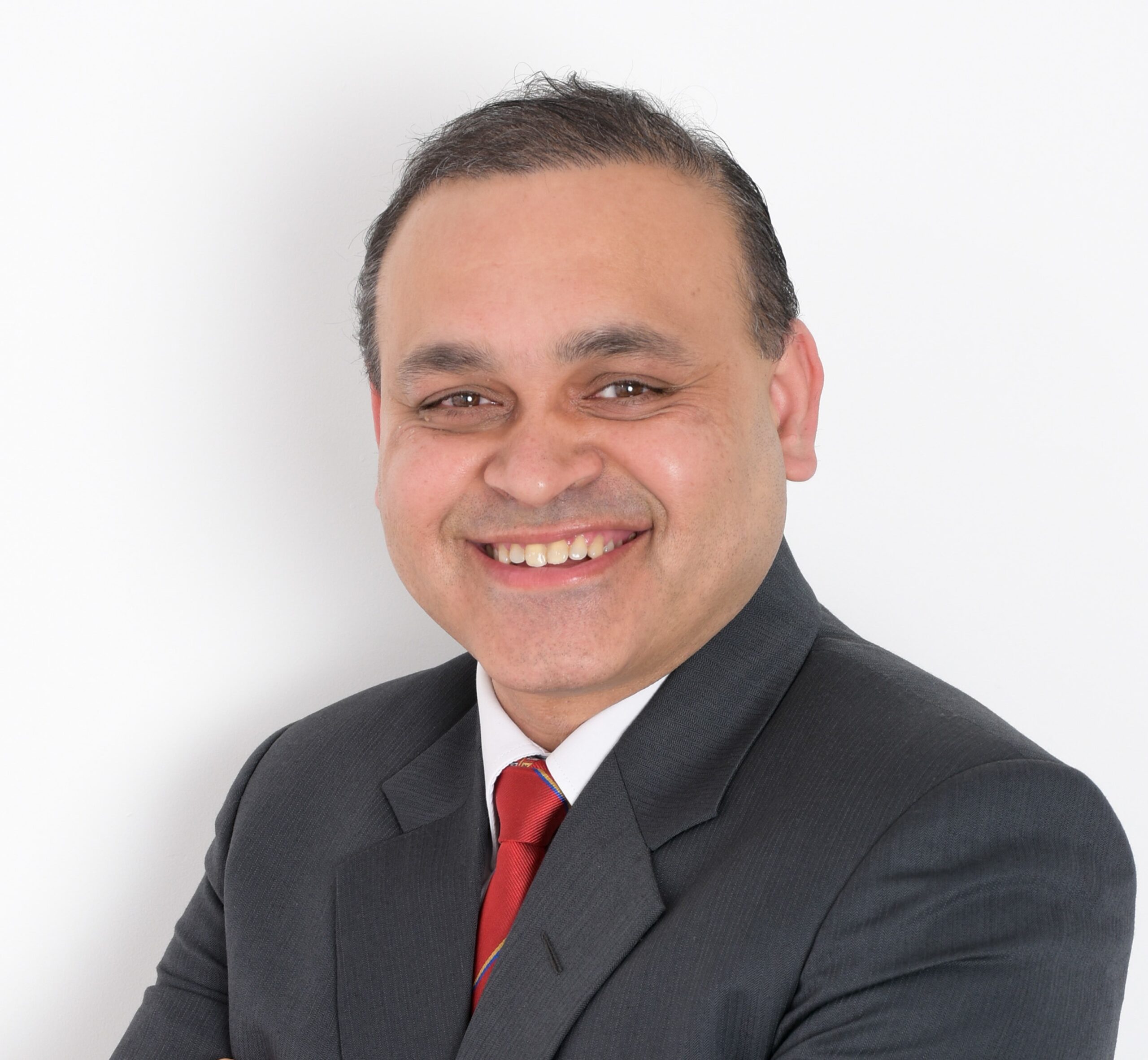 Orthopaedic Surgeon
Raman is a Melbourne based Victorian-trained Orthopaedic surgeon with in-depth knowledge and experience in Foot and Ankle surgery, Robotic Knee and Hip Replacement and General Orthopaedic Trauma.